Everyone should enjoy the benefits of technology and this realization came through the one year of the pandemic. The desire to come together and connect made brands think in a more inclusive manner, and virtual event platforms are helping them to achieve this.
Here's how kestone has integrated advanced accessibility features into its virtual event platform to create engagements which are more meaningful.
The new accessibility feature has been designed specially for the differently-abled, powered by the World's leading automated website accessibility solution. The core idea is to make technology less challenging and truly democratize event marketing. Taking into consideration every possible challenge a differently-abled audience may face, the feature included various sub-features.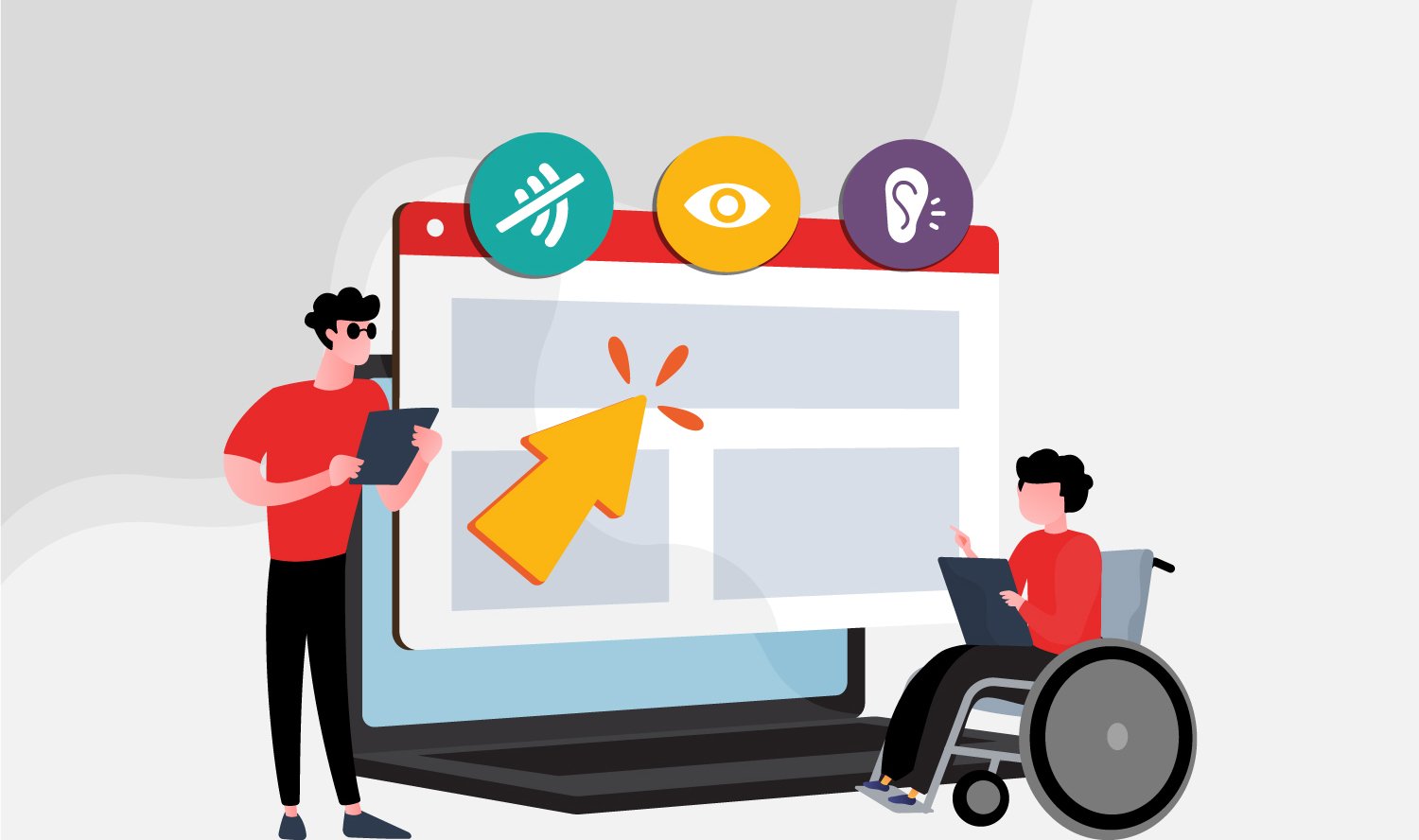 Check-out some of the features which we used for a recent virtual event as a part of the client's commitment to diversity and inclusion.
Screen Reader
This feature is useful for the visually impaired and persons with reading disability. During a virtual event session, this accessibility feature enables differently-abled audiences to attend sessions at their own pace by translating a session into audio, with flexible options to control the speed.
Bigger Text
This feature comes in handy for everyone, including people who have difficulty reading small texts. A lot of people attend virtual events through their mobile phones and they often find it challenging to follow the details of LIVE presentations or find relevant sessions. This feature solves the problem by offering options to control the size of the text in the entire virtual event interface.
Dyslexia Friendly
This feature is almost like Bigger Text, but embed with more options. This is especially designed keeping in mind the behavior and challenges faced by people with dyslexia.
Big Cursor
Navigating through a virtual event area is sometimes a challenge as there are multiple sessions, break-out rooms, resource centre. Though our platform is extremely user-friendly and enabled with AI powered smart assistant Virsa, this feature is helpful for differently-abled people who needs hand-holding to start the initial virtual event journey.
Though these are just some of the attributes of the accessibility feature, there's lot more which you can explore. If you truly want make your next virtual event as inclusive and engaging, book a demo to discover some of our best features.