Engagement has always been on the top of every event organizer's mind. Today, when events have largely gone virtual, getting a fair share of the audience's attention span seems to be the primary challenge. While value added experiences, preference-based content and sessions by well-known speakers help to a great extent, it is gamification that actually helps in making the audience spend longer time on a virtual event platform.
Moreover, it's been observed that games are the most effective in anchoring virtual events meant for audiences, remotely spread across diverse locations.
Before we list down the best games that you may plug-in in your next virtual event, let's quickly take a glance at the broad criteria you would like to consider before choosing a game.
Always stick to Multiplayer to involve as much audience as possible. After a healthy competition everyone would love to secure the top slot on the leader board.

The games should be easy enough to learn, so that the audience don't spend time figuring it out.

Go for games that requires 'No Installs' and are OS agnostic, without being blocked by Firewalls
Now comes the interesting part. Here are 5 games that will do the magic for your virtual event.
City Guesser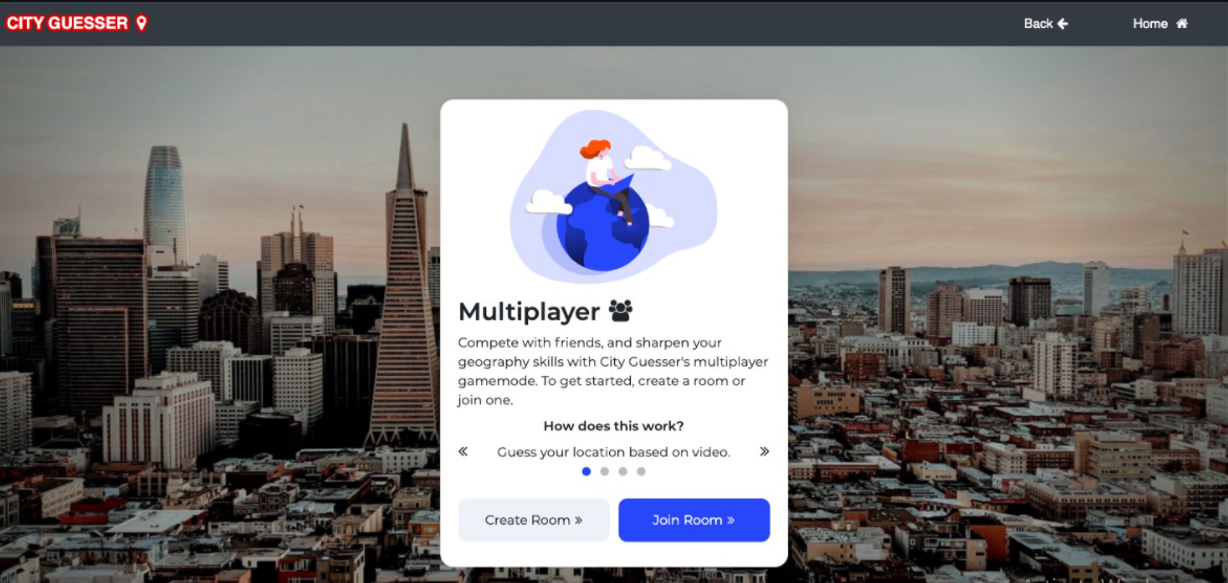 It is a simple yet brilliant game which can be used in any virtual event. It is not only fun and engaging, but also has a 'feel good factor' to it, especially when people are stuck in their homes. In this game audiences will first see first-person videos of people walking in and around a city. Then they have to guess and identify the place on a map. The closer a person gets, the more points he/she gets.
Pictionary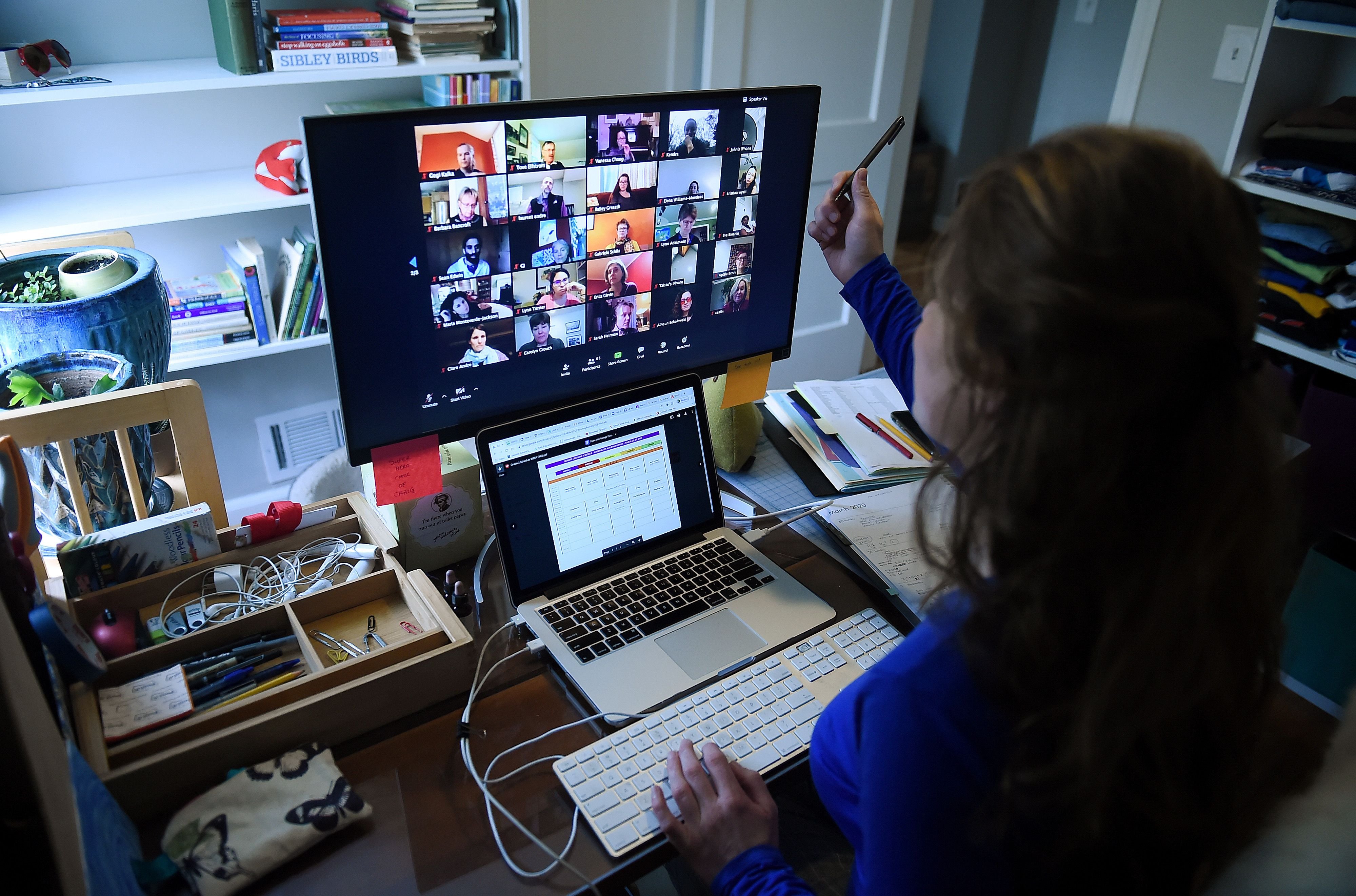 Though it is the most common game which everyone is aware of, it gets interesting when played LIVE during a virtual event. It is fun, engaging and helps connect a diverse audience. This game also adds value as it creates a ground for the audiences to know each other and network.
Scattergories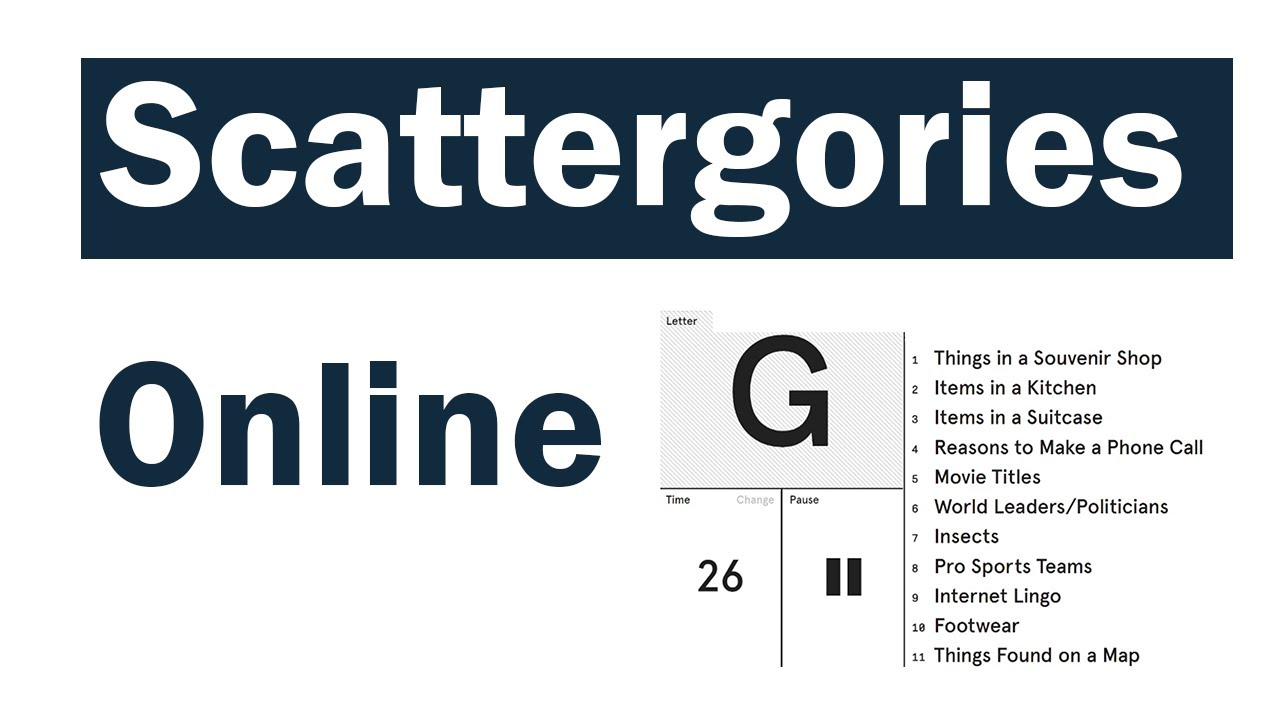 Basically, a guessing game, this is ideal for team engagement during a virtual event. In the game, each participant gets a letter and categories. They have to create unique words within 2 mins and basis the vote it is decided whether the word deserves to be in the category. The participant or creator of most unique word wins.
Taboo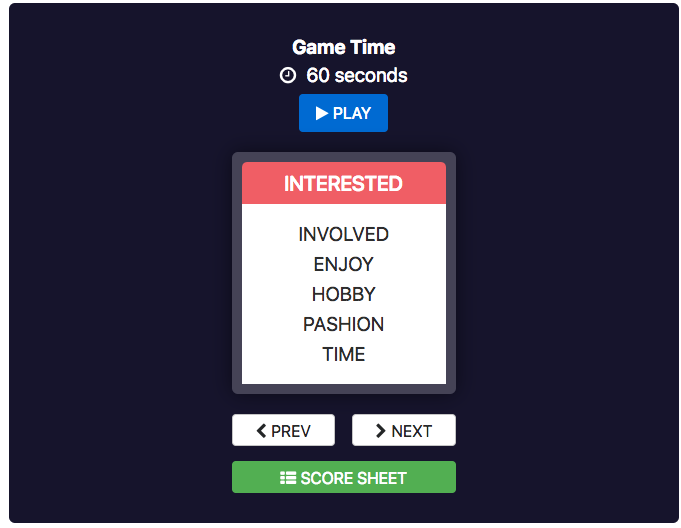 It is a free online game where a player prompts his/her teammates to guess as many keywords as possible within a specific time. Each keyword has a forbidden word which shouldn't be spoken. The free version can be easy integrated with a virtual event platform and contestants can also access a virtual scoreboard.
Photo of your life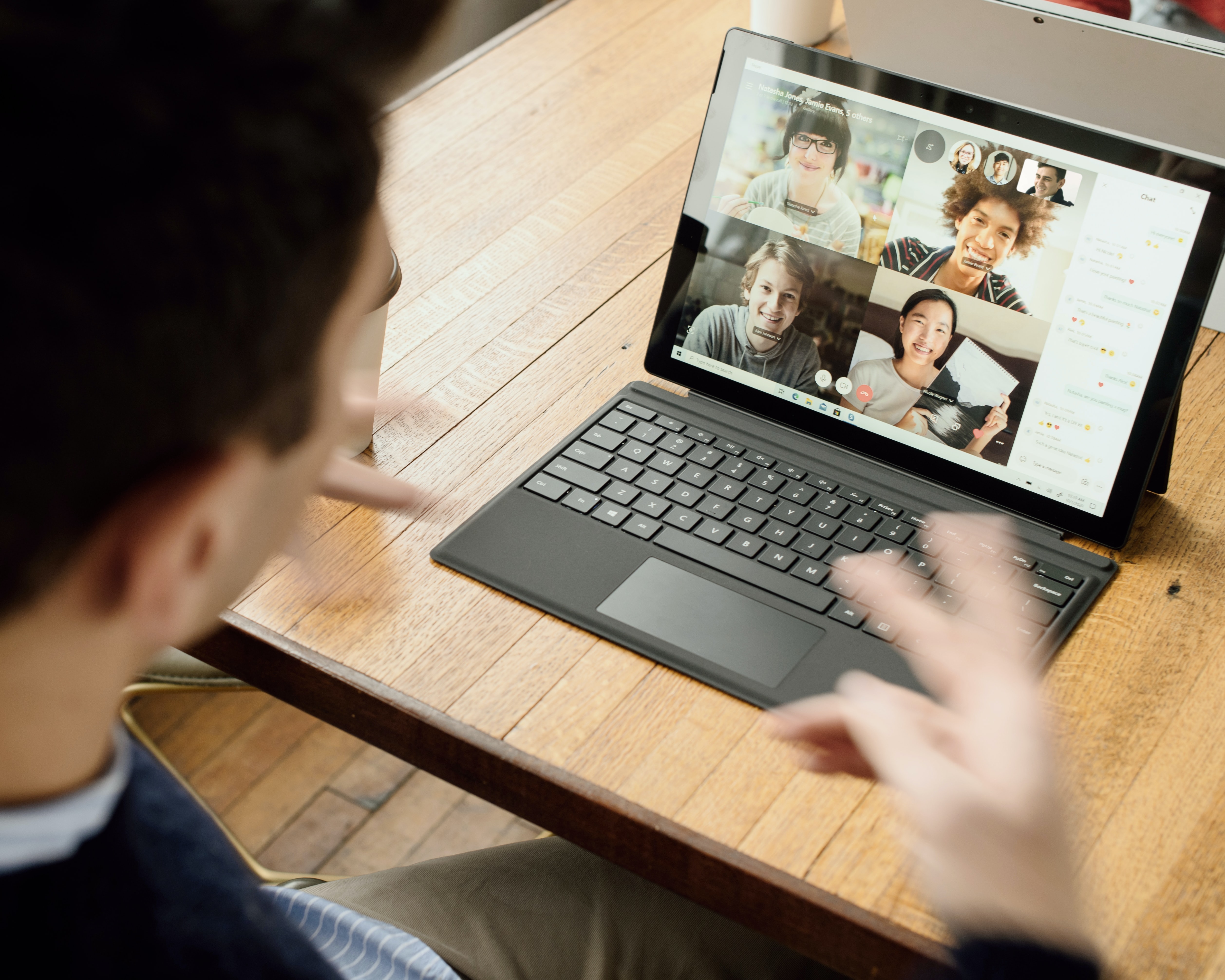 It is a great game to engage the audience with. In this game the participants have to share their screen and show a photo and tell a story about the photo. This way the game helps audience to know and connect with each other, making a virtual event personalized.
Though this is just tip of the iceberg in the massive of virtual experiences, these games will give you a good boost to your next virtual event engagement. At the end of the day happiness is all we seek and these little nuggets of joy will actually help in creating an everlasting impression.