The best thing about living in today's day & age is our easy access to technology. So, even if one door closes, we have the power to explore uncountable opportunities. The last couple of months have taught businesses how to ride on these advantages and make technology an enabler in the truest sense. While isolation and distancing have pushed marketers to redefine their outreach strategies, it is virtual technology which emerged as a one fits all solution for most of the existing marketing & business challenges.
Unlike other virtual technology platforms that are concerned more with providing a medium of communication, Kestone VE platform is all about experiences. Amidst this environment of uncertainty, the primary concern of brands is to build audience. With everything happening digitally it seems a challenging task.
But Kestone Virtual Platform as a seamless marketing tool has bridged this gap perfectly. By combining intuitive technology & customized engagements, Kestone Virtual Platform looks beyond just events and unlocks infinite possibilities to sell, market & train in this new digital world.
When it comes to offering tangible benefits, brands are somewhat skeptical about the scope of virtual platforms. A line is still separating the physical and the virtual world and brands are not sure whether the later can help in realizing customer engagement objectives. Taking this into account, Kestone virtual event platform has something unique to offer. Powered by AI and emerging technology like WebAR, we have taken experiential realism to a whole new level.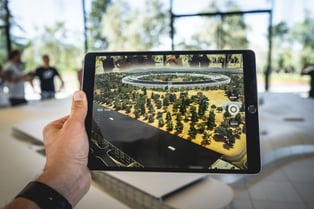 This is ideal in the current times when a large number of brands have either postponed the launch of their products or planning to launch something new. With experiential realism-based product launch, only the medium changes while the experience remains the same. It is just as impactful as any other physical launch, while the customizable features minimize almost all logistics & operational costs associated with a big physical launch. It also breaks the barrier of time & space while dealing with high value launches like launch of a luxury car, premium collections etc. On Kestone virtual platform you can create exact replica of your products, big or small, build your audience, create a niche and most importantly you can create meaningful conversations for deriving long term business values.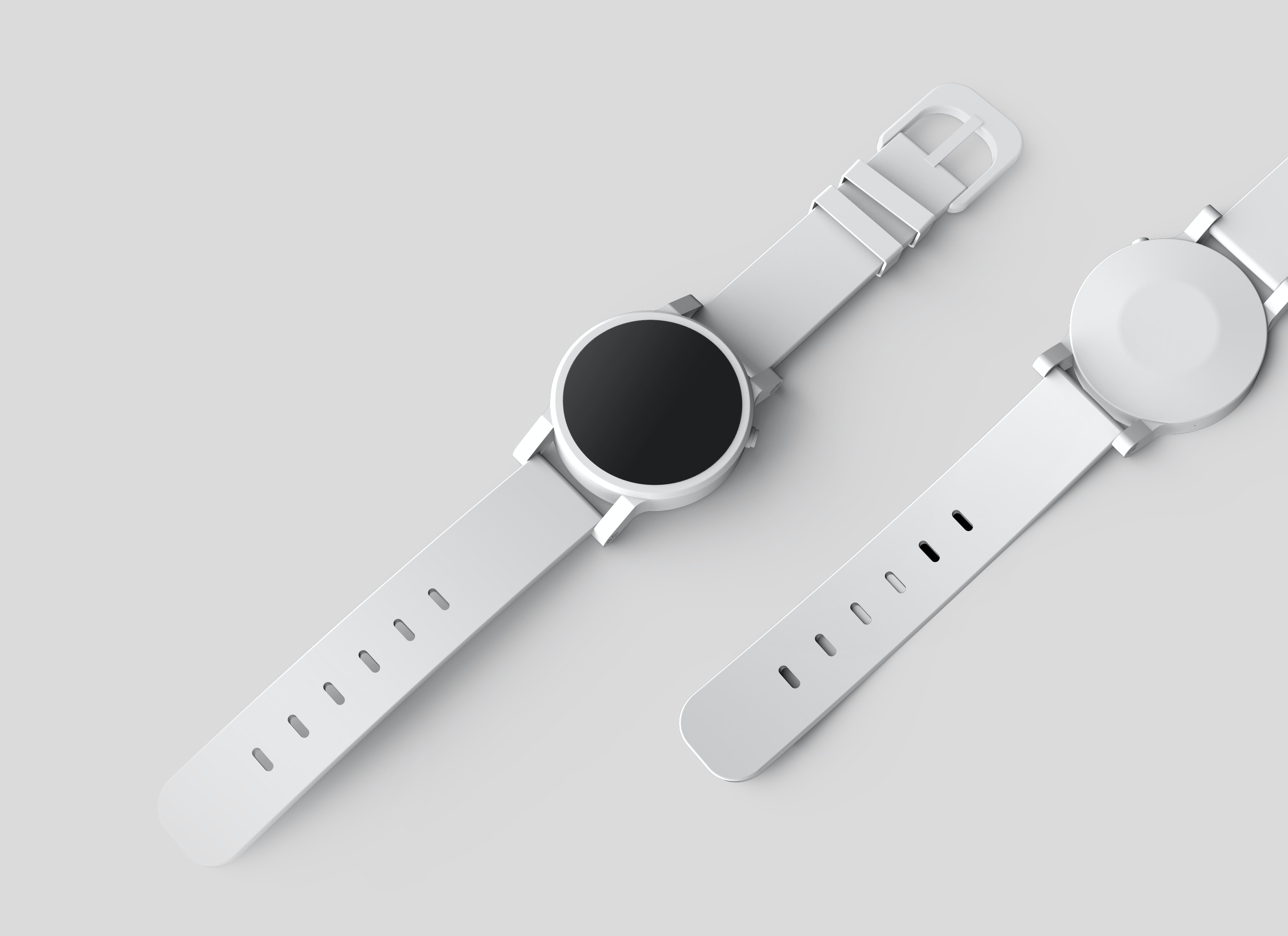 Kestone virtual event platform is also ideal for engagements in a multi-brand scenario. While physical exhibitions and trade fairs seems impossible in the current scenario, our platform can help you to scale-up with large scale virtual exhibitions and elaborate fairs. Our AR enabled Virtual Solution Booths are ideal for exhibiting limitless products and solutions. While attending a virtual exhibition or large format trade fairs, attendees can take a walk-through, navigate through booths, access content and experience the entire journey like a fantasy.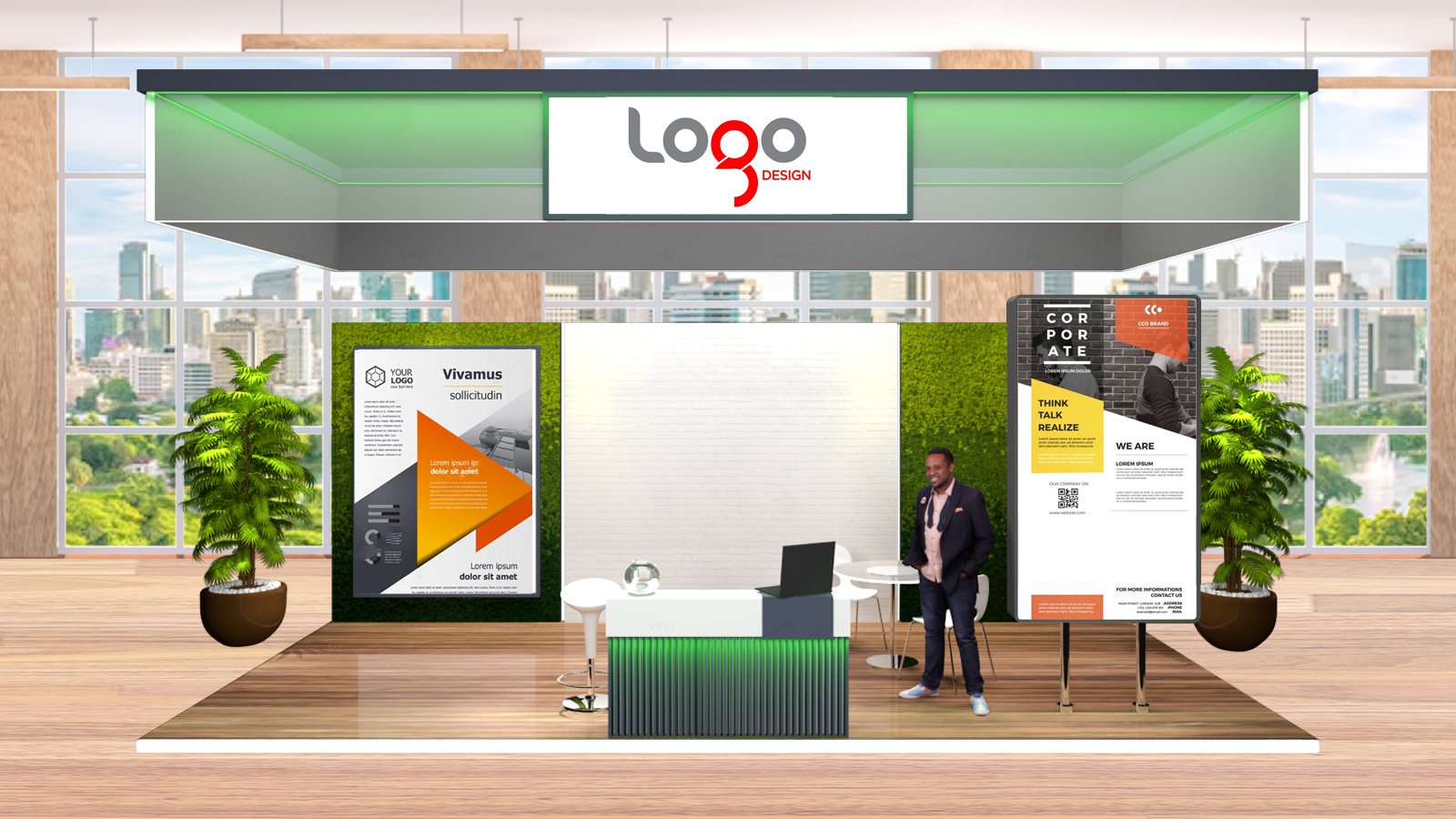 Kestone Virtual platform is perhaps the only medium which offers an exhaustive list of customizable environments. Unlike other platforms which have a fixed format, we offer flexibility and range when it comes to realistic experiences. So, practically the scope of our platform is not just limited to events or webinars but multiple kinds of engagements, tailor made as per the exact needs of the clients. To give few examples, our platform can be leveraged by professionals like artists, influencers, professionals, institutions and brands to host exhibition, college fests, masterclasses, concerts, launch greatness, share stories, change the world and the list is infinite.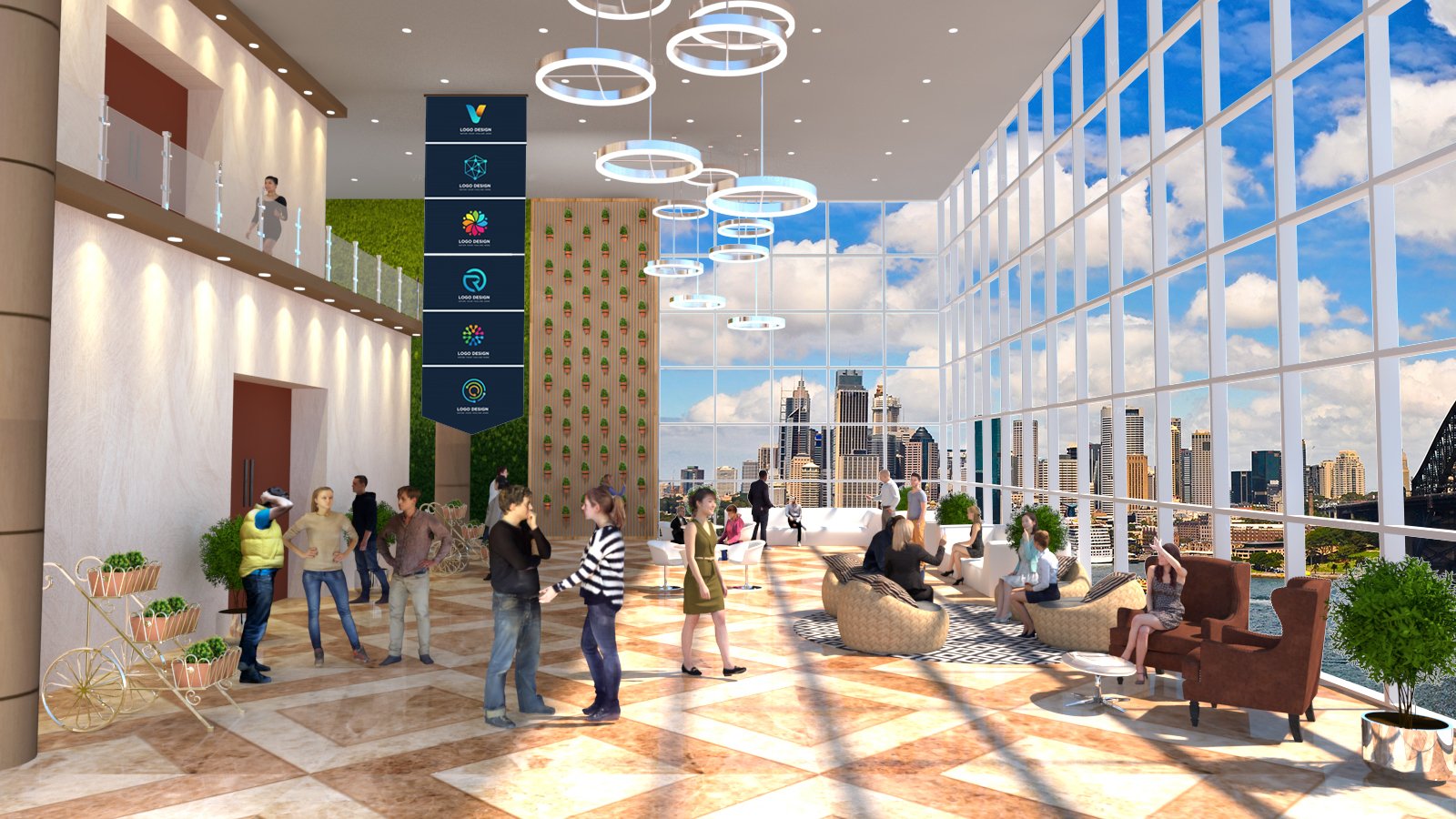 In a world where gatherings have taken a pause and social interaction seems indefinite, Kestone virtual platform is redefining the concept of virtual engagements. In a world where staying ahead of the curve is the biggest challenge, we are creating a paradigm shift in the world of impactful virtual engagements.