Motorsport has always been a strong area of interest by high value automotive brands. As innovation began to accelerate in the automobile sector, racing has become a mainstream sport with brands pouring in money to be part of the fanfare and the newly found thrill. As the industry grew stronger, brands began to took active interests in sponsoring big championships like 24 Hours of Le Mans and F1, and it quickly turned into a platform for names like Ford, Ferrari and McLaren to test new prototypes, built to break new records of speed. The refinement of rules by Fédération Internationale de l'Automobile and advent of modern media & advertising changed the game completely, making Motorsport into a billion-dollar industry.
In India racing as an organized sport came much later though Indian racer Narain Karthikeyan made an early mark by becoming the first ever Indian-born driver to compete in a NASCAR series and became India's first Formula One racing driver. With the opening of the Buddh International Circuit the sport took off swiftly and garnered international attention following the first ever Formula One Indian Grand Prix in 2011. After the formation of the countries very own F1 team Formula One, prominent automotive player Mahindra automobiles formed its team Mahindra Racing and joined the FIA Formula E Championship of 2013.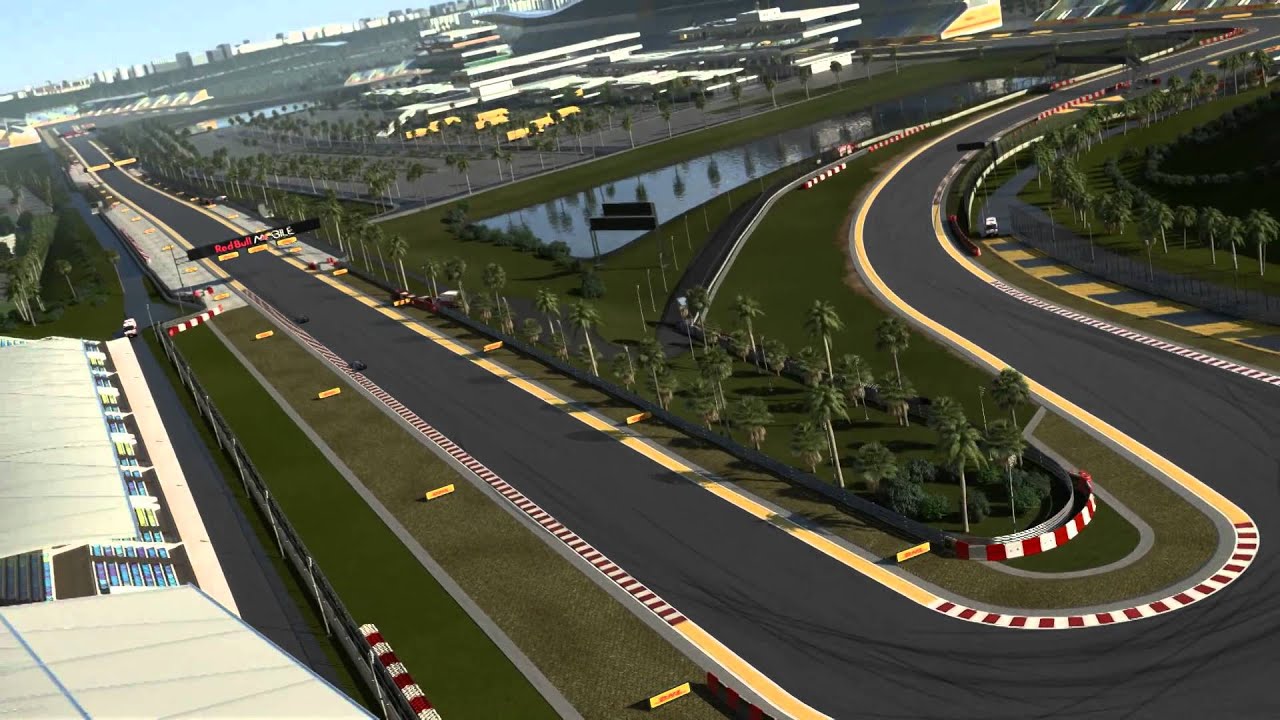 From 2013 to 2020 the Motorsport and racing industry witnessed a fairly swift transformation. But the real transformation happened with digital transformation. Innovation gained maximum momentum during the pandemic when virtual technologies and next-gen virtual experiential platforms changed the experience completely. One such instance is the rising popularity of 'Virtual Racing Championships', which not only gained popularity as a sport but also has become a new powerful media for brands and sponsors.
Volkswagen Motorsport India decided to explore this and after garnering huge response, prompted others to discover this new completely new virtual universe. They launched it with the name Volkswagen Virtual Racing Championship which was launched as a virtual version of the actual Polo Cup. The championship received over 4,500 entries across the country with Amith Kutti – a youngster, winning the inaugural of Volkswagen Virtual Racing Championship. He also even secured a fully sponsored drive worth Rs 10 lakhs in the upcoming 2021 Volkswagen Polo Cup.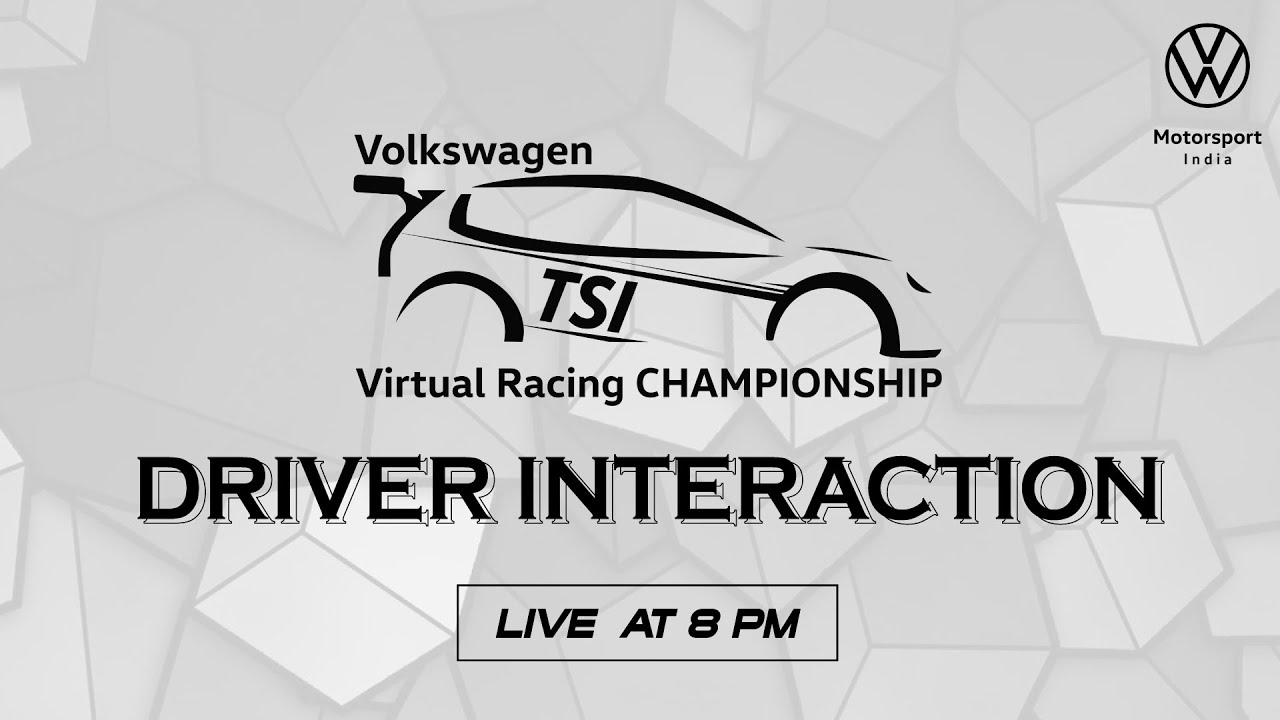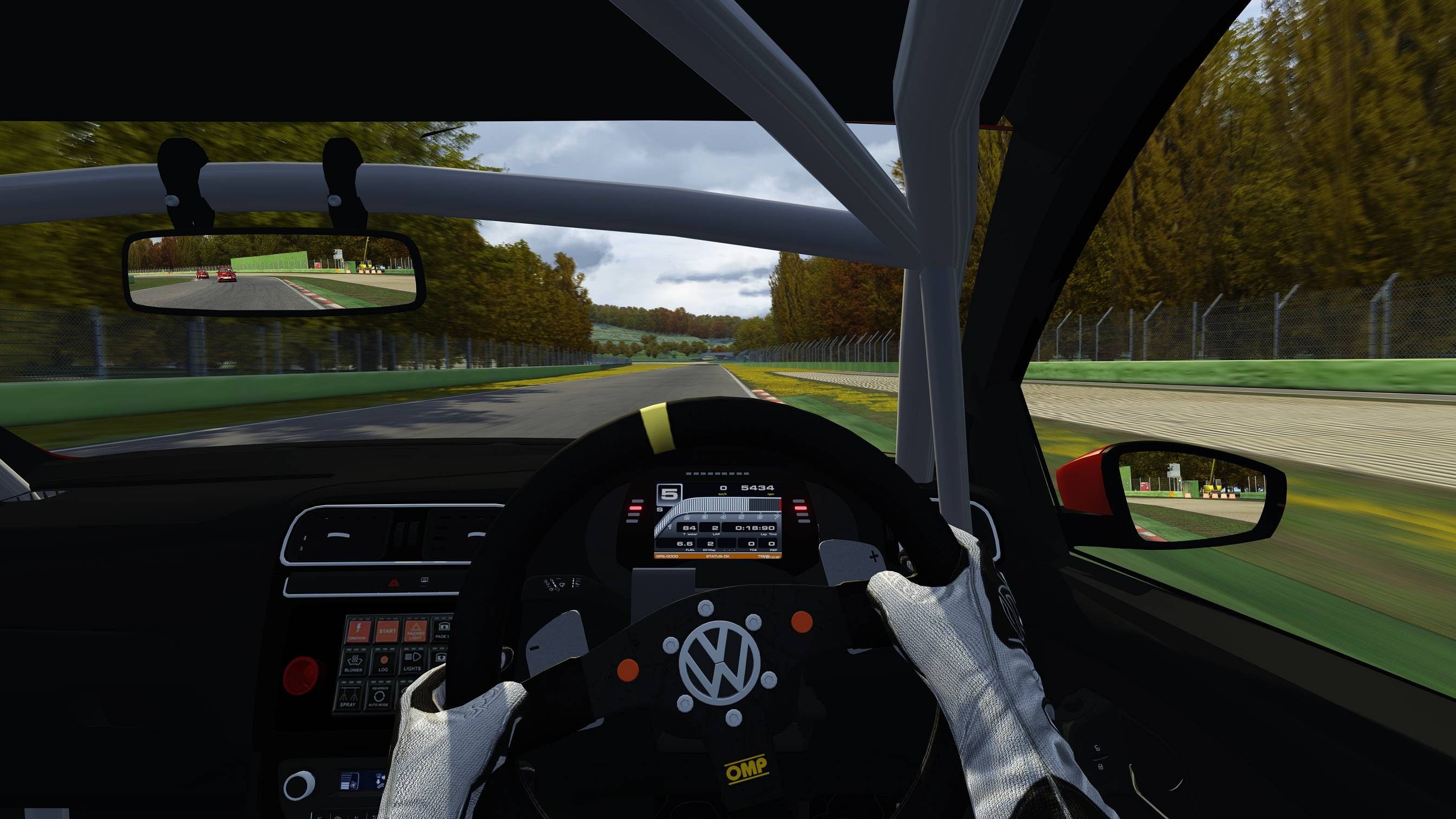 After this, a lot of automobile players are seriously considering virtual as a viable medium to launch their concept racing models through virtual expos and eyeing for multi-brand collaboration and speculating huge sponsorship by creating completely virtual racing championship properties.
The steady pace in which virtual platforms are enabling brands across industries, there will soon be a day when leading events like F1 and NASCAR will build their own virtual realities, involving brands, sponsors and billions of global viewership.