Events play a significant role in helping businesses reach out to clients in a way that engages them, establishes relationships, stimulates word-of-mouth, and enhances brand loyalty. Forbes reports that 98% of business prospects are more inclined to purchase products after attending a marketing event. This is because marketing events provide your prospects a gateway to communicate and interact with the business and find out in-person what goes into creating the right product.
However, planning a successful marketing event can be overwhelming since you will have to deal with many steps in the event planning process, including finding a venue, creating a budget plan, and keeping track of attendees. You need to have excellent organizational skills to provide a smooth-running, memorable, and engaging experience for your clients, colleagues, and attendees.
In this event planning guide, we outline the 5 essential steps you can take to tackle common planning challenges and ensure you can achieve your marketing event's defined purpose.
Define Event Goals and Objectives
Perhaps the most crucial yet commonly overlooked step in the event planning process is developing tangible goals and objectives. By setting goals for the event's success, you can keep the event completion and the produced impacts under strict control. This also enables event planners to allocate staff, prioritize tasks, and predict events' outcomes effectively. What's more, having well-defined goals and objectives also make it easier to plan events, promote them, and stick to your budget. More often than not, the right event goals should directly align with the organization's overall marketing efforts and mission statements. A rule of thumb is to evaluate the strategy and objectives from a specific time to determine what you need the most to achieve as an organization.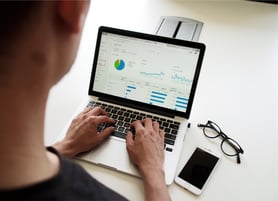 Set an Event Budget
Setting a budget for a marketing event is an integral part of the planning process because your funds enable you to identify the event scope and scale as needed. Technically, a budget sets the framework for how much can be spent and forces planners to figure out where to allocate more money throughout the planning process. When budgeting, you should determine the items that represent expenses and the revenue sources that can cover the costs to manage and achieve the financial goals established by your organization. This is why you must map out all your expenses to make informed decisions and prioritize your spending and invest in what matters.
Create a Comprehensive Event Plan
Creating a comprehensive event plan with a useful checklist is a great starting point in making your marketing event run smoothly. In most cases, an in-depth event plan includes details regarding the registration process and working solutions for the venue, logistics, catering management, activities, and brand promotions. This will ensure that every aspect of the event goes as planned while simultaneously making it more straightforward for your staff to coordinate with the committee members and event volunteers. Furthermore, an event plan also makes it easier to evaluate new opportunities and allow your business to become more proactive in abrupt changes that go with event planning.
Use Event Management Platform
The event management industry is changing and evolving thanks mainly to the rise of technological advancements such as event management software, enabling planners to drive success through all aspects of their events from registration and check-in to promotion and reporting. Usually, an event management platform allows you to monitor and understand a plethora of indicators of your events' success and adjust your strategy as required. Event management solutions also enable you to create and handle event invitations, confirmations, tickets, event payments, and general event marketing and management, including attendee engagement and the creation of landing pages. Other than that, it also leaves a significant room for customization, be it the addition of your logo or the changing of the color scheme used in your event materials.
Meanwhile, due to unprecedented events caused by COVID, pre-planned business events are mostly canceled due to social distancing precautions. But that doesn't mean your marketing events should be put on hold. A virtual event platform lets you bring your events online to continue connecting with your audience, whether it's for a conference, webinar, product launch, or summit.
Establish the Event Team
Another critical step in the process of how to plan an event successfully is to establish an event team which will oversee specific parts of the event such as venue management, entertainment, registration, publicity, sponsor, and volunteer management. You should also identify the individuals who are stakeholders in your event so that you can loop them into the event planning strategy, planning, and execution. By establishing an event team, you can promote innovation and idea-sharing, and encourage initiative and accountability among team members, enabling you to deal with change and put up an event that exceeds attendee expectations. On top of everything else, delegating work also reduces stress and allows you to concentrate on the more pressing matters of an event such as networking and connecting with prospective clients.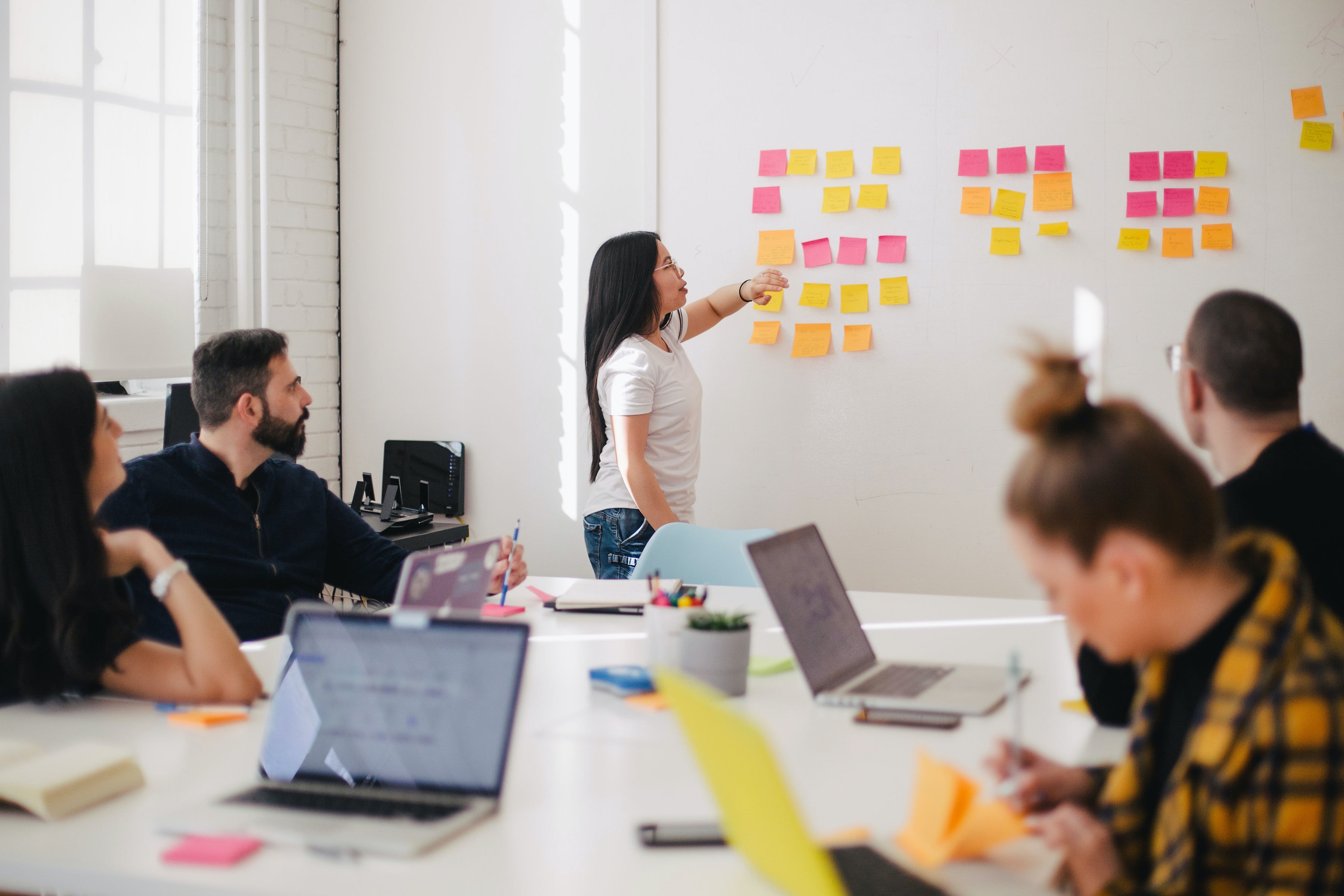 Plan a Marketing Event Today!
Starting a marketing event is a challenging undertaking that requires careful thought and organization to prevent clashes, vendor-related issues, and unanticipated incidents. Use the following steps above on how to plan a marketing event to collaborate effectively and ensure that your event brings a positive impact to your bottom line.
Kestone is a virtual event platform that empowers event planners to conduct engaging product launches, conferences, and marketing events and deliver personalized experiences to enhance your brand. It adopts an event strategy that allows organizations to strategically plan and organize events designed to establish relationships, persuade, and inspire a specified target market. Kestone, which also provides MARCOM solutions and workforce consultancy, offers a quote-based plan available upon customer request.