When everything is shifting to an online space, marketers are facing with a common challenge – how to keep the audience hooked? While engaging with a larger base of audience was never a problem when marketing programs were conducted physically, engagements on a virtual platform needs to be more integrated and holistic to ensure a seamless experience.
Here are some online engagement strategies that can actually take your virtual event experience to a new level
Technology can do wonders & augmented reality has proved this, especially when it comes to having a unique virtual event experience. AR can be used as a powerful storytelling tool in a virtual environment. This technology is especially useful for virtual product launches, exhibitions and product demos where one can create exact 3D replicas of products and make a virtual activity as good as real. Besides, this technology can be used to take care of minute details of a product and can be used to create an accurate model to give a realistic 360-degree perspective of an engagement in 3D.
Kestone Virtual Event Platform has made the best use of this technology to carve out a niche for itself. When it comes to engaging with the audience with a difference, we have the possibilities of integrating this technology in all of our virtual event services. For example, if you are planning to set-up a series of solution booths for your next virtual event, we can integrate these booths with experiential AR so that your audience is engaged big time. While attending a virtual event, your audience can take a walkthrough, navigate through booths, access content and experience the entire journey like a fantasy. With a QR based access, your audience have the advantage of mobility as they can experience every solution from their phone.
Social media integration is another important aspect of online engagement in a virtual event platform. A virtual event is just like any other physical event where the engagement is primarily divided into three parts – pre-engagement, engagement during the event and post event engagement. Kestone Virtual Event Platform is equipped with seamless social media integration through social media walls. These interactive Social Media Walls lets you create the pre-event buzz to connect to the right audience, share live feeds of your event with a larger audience during the event and also helps in creating long term impact through post event engagements.
Our virtual space also makes it really easy for you to explore networking opportunities in a more evolved manner. You can network with peers with options such as One-to-One Chats, One-to-Many Chats and make you networking opportunities more targeted towards your interests. Taking into account all the possible scenarios of a physical event, our Virtual Events platform comes with multiple options of realistic discussion environments. So, whether it's a one to one discussion with your most trusted partner or a closed group discussion, we have it all.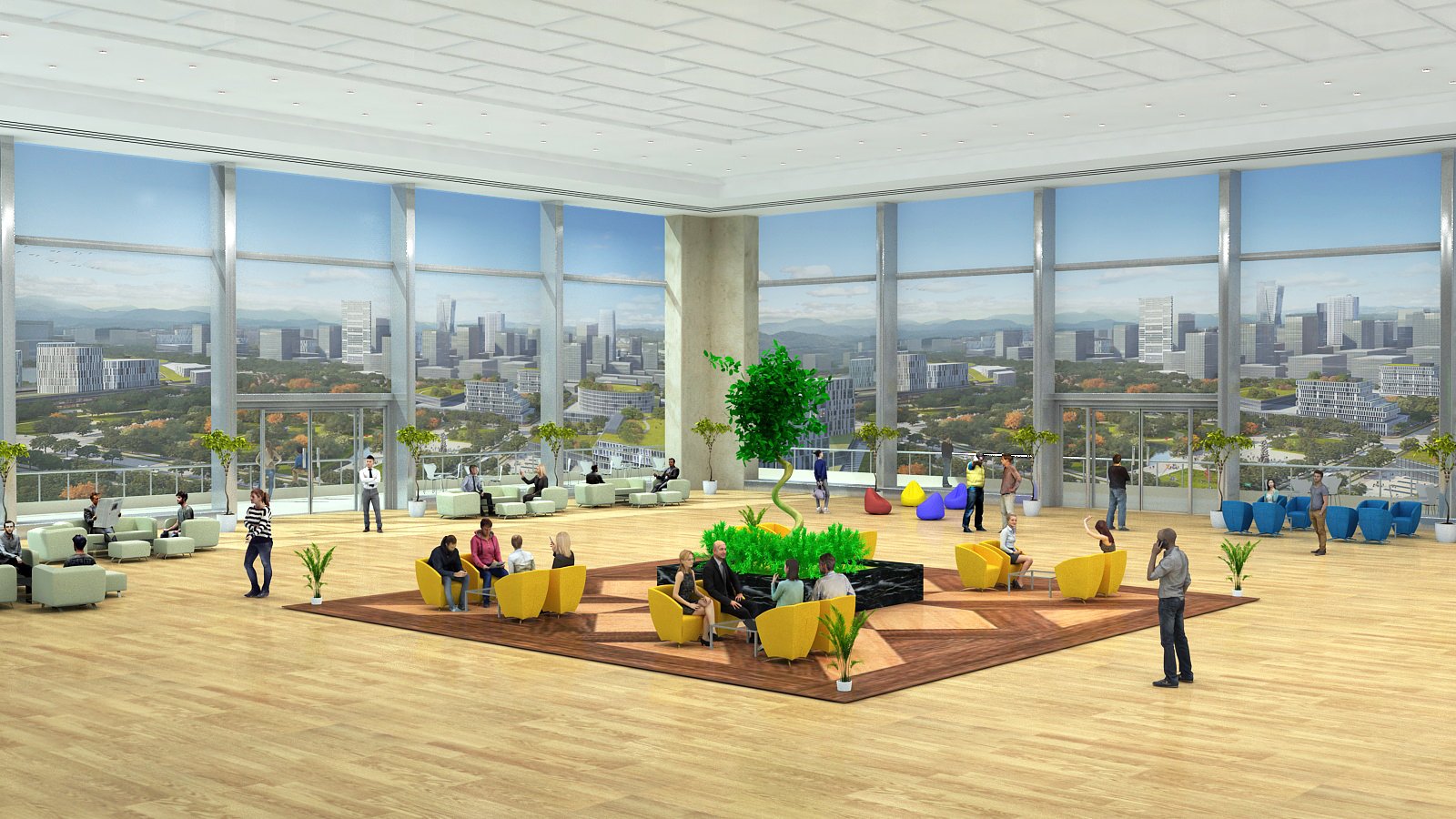 It is a common misconception that virtual events cannot match up to the camaraderie that a physical event can provide. We happily bust this myth by providing branded exhibitor booths for your sponsors and a seamless networking center for your attendees to have group conversations or one-on-one private chats. We believe in inclusivity and at no point in time, do we let the attendees feel isolated. We have a readily available resource center that lets you make a repository of white papers/documents that you'd want to make available for your audience.
Adding entertainment factor to a virtual event can be another great way to engage with your audience. Most big physical events put some sort of entertainment in their agenda to break the monotony of boredom, especially when there are back to back power sessions. In a virtual event scenario this factor is generally missing and this can make the experience a little flat. In Kestone Virtual Event Platform you can add glamour factor to your virtual events with live entertainment, larger than life opening acts, virtual stand-ups, speaking sessions with great flexibility. Through our WebAR enabled augmented feature you can create a virtual environment for entertaining acts like fashion shows, gigs and concerts.
Due to the highly customized and flexible features of the platform, you can plug-in various engagement strategies to add more flavors to your virtual event. If you are planning to launch a product through our virtual event platform, our WebAR enabled product launches can create exact 3D replicas of your great product and add realism to your launch activities.
In Kestone virtual event platform you can choose from a wide range of Innovative presentation formats to have a grip on your attendee's attention span. Whether it's a Newsroom Format, Fireside Chat Format or a Gameshow Format, the choice is entirely yours.
Is your event agenda packed with some serious sessions? Well, you can add fun elements with our Virtual Event Gamification feature. You can plan and customize your agenda with various engaging games like Scavenger Hunt, Pop-Up Quiz or Capture the QR Code and make your customer engagement cycle complete.
This is not all that we have to offer when it comes to engagement strategies. Our virtual event platform has the advantage of flexibility and is highly customizable, which means we can integrate infinite number of engagement options and tailor them as per the specific needs and nature of your next big virtual event.