The Holiday Season has officially begun. Although the pandemic has restricted celebrations, you can still make the most of this season safely. Thank god we are living in a day and age where manifestations of technological innovation have touched almost every aspect of our lives. Everyone seems to have found the way to adjust to the new normal, so, why should celebrations be any different?
Virtual events have saved a lot of brands in these challenging times and helped them to reach-out to their customer base, even in these unprecedented times. Virtual event platforms are ideal for employee Holiday Celebrations in whatever form your company celebrates.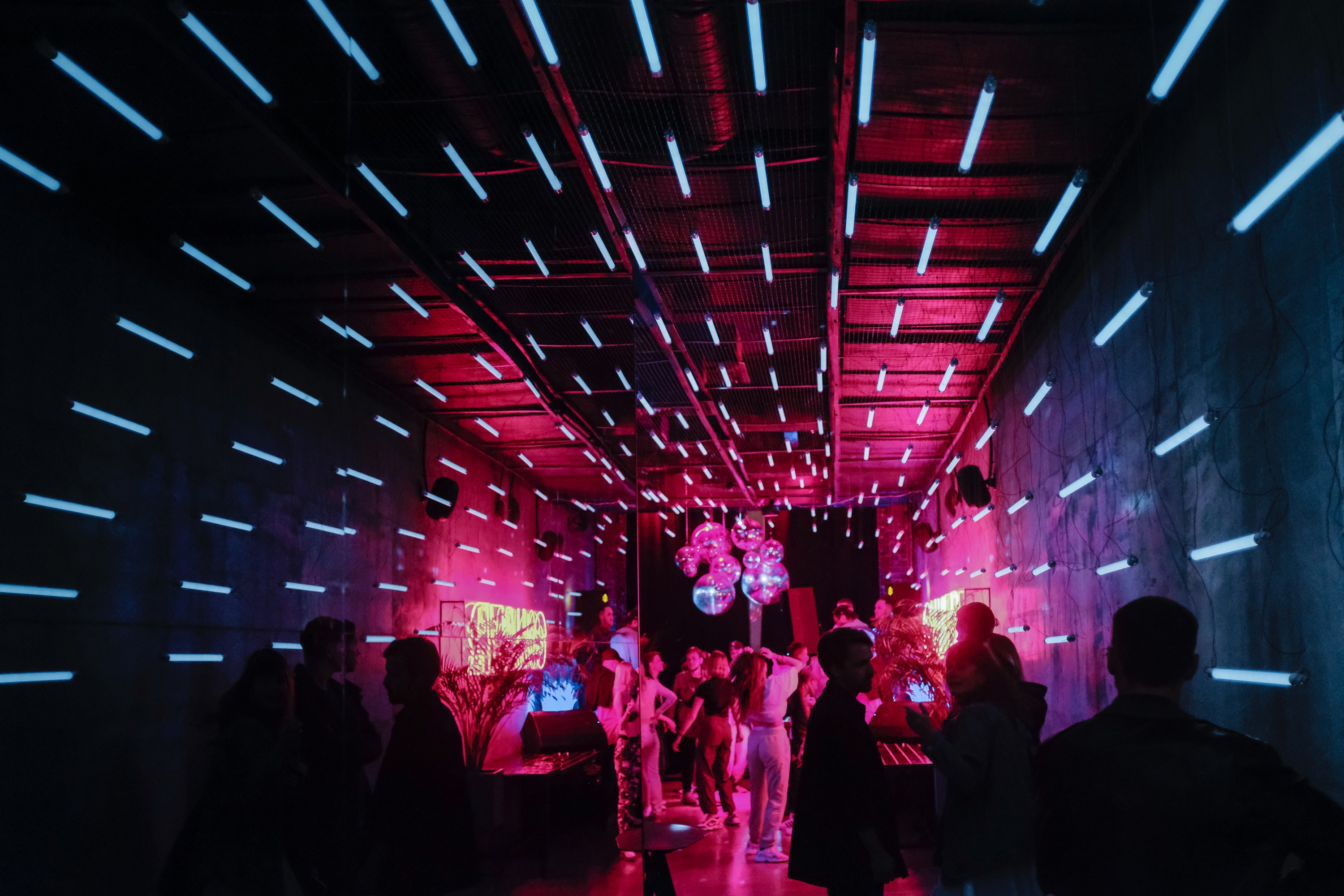 You can enjoy the holidays, connect with colleagues and friends in real-time, while maintaining social distancing and safety norms.
Customized features of virtual event platforms are key to give shape to any event or party. One can create themes and moods, create virtual environments to make the party vibrant and provide opportunities for employees to connect and celebrate. The Kestone Virtual Event Platform offers a wide array of themes - the possibilities are limitless -from an office, conference space, a party on an island or a virtual meet-up on the roof-top overlooking the New York skyline, we are limited only by your creativity!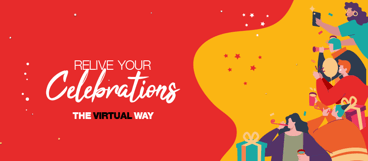 The integrated features of virtual platforms make it easy for any number of attendees to connect in real-time. The seamless video chat features allow them to feel like they are interacting face-to face. The social media integration enhances the engagement quotient manifold as attendees can share moments in real-time on their social media handles. Plug-in entertainment options and gamification add to the fun. Navigating the platform is a piece of cake! exhibitor booths and networking centers can be excellent options if you are planning to invite some of your high value clients to the event.
If you are a Global company with offices in the Americas, Europe or South East Asia, our multi-lingual feature makes the experience just as fun for English and non-English speakers.
Make the 2020 Holiday Season one to remember for your employees – explore the universe of possibilities with Kestone Virtual Event Platform – reach out to us today with your requirements and let us do the rest. Kestone prides itself in our offering and in the customized approach to building virtual event experiences for each of our clients. Think of us not as just a technology partner, but an event solutions partner!