"Content is King", we tend to hear this so often but how to create a piece of content that brings in more business to you. So, your content strategy should primarily revolve around the target of producing high quality content that constantly delivers.
Here in this article, we have listed some of the top tips for effective copy writing that hook your readers.
In-depth research for fact-based content
When a reader lands upon your article but instead of quality content finds irrelevant information or an article that has more floof than fact, they would quickly make an exit by hitting the return button. Search engines are smart these days. If they find more people doing this on your website than they will stop showing your content in search results, and as a result of which you will lose ranking and the chance to tap potential readers in future.
In order to avoid this, it is important to deliver a high-quality content which answers all the queries of your readers
Make articles interesting with visual representations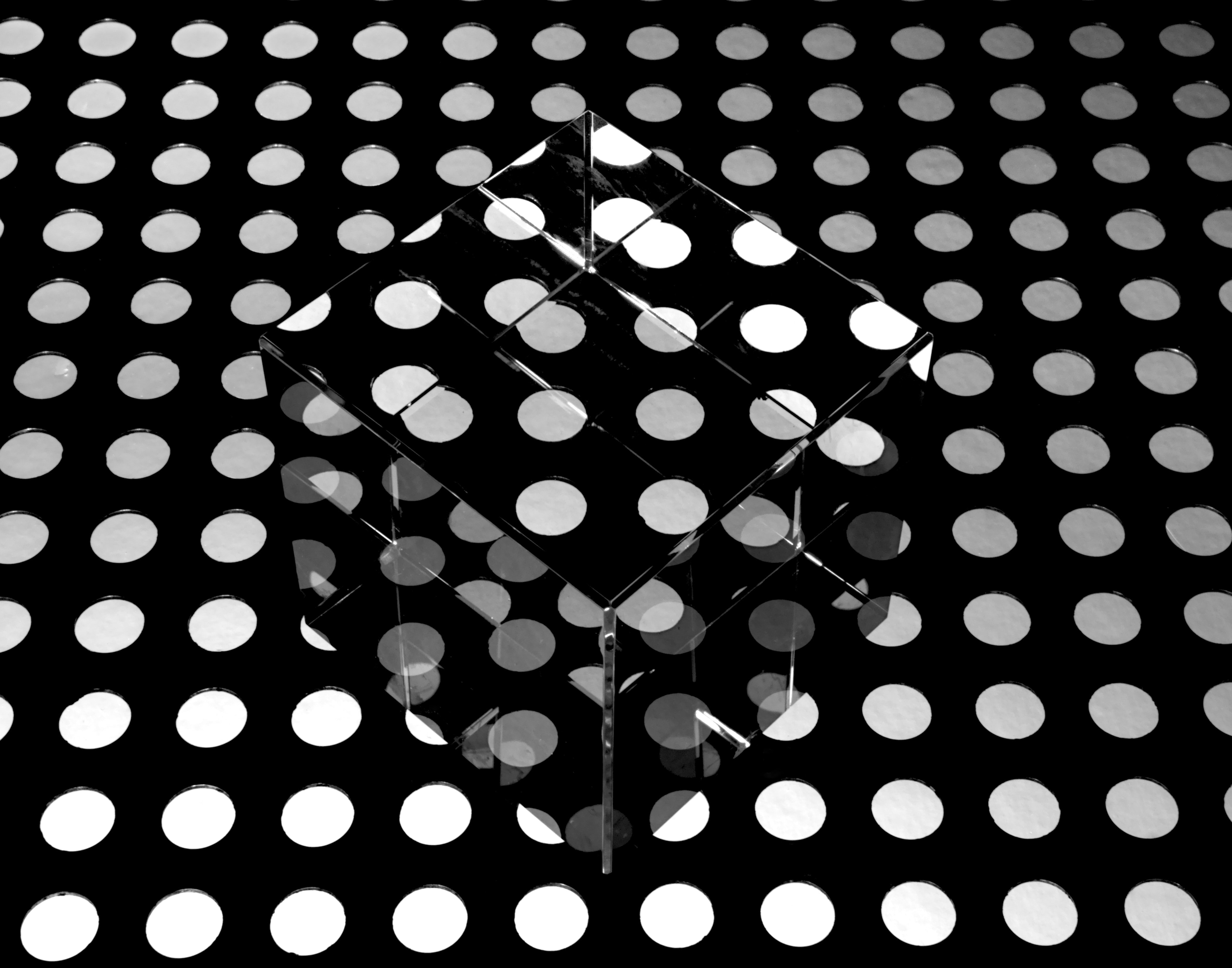 We already discussed how an article should be informative but large sections of texts can be monotonous and boring. In fact, even that can be one of the reasons for high Bounce Rates of your Blog or website if readers find the text too long and boring.
Hence, the answer to this conundrum is to include images and pictorial representation of the content in the form of info-graphics to break large portions of texts. Pictorial aids like info-graphics are also helpful in a better understanding of the concepts laid down in the text.
Analyse your customer behavior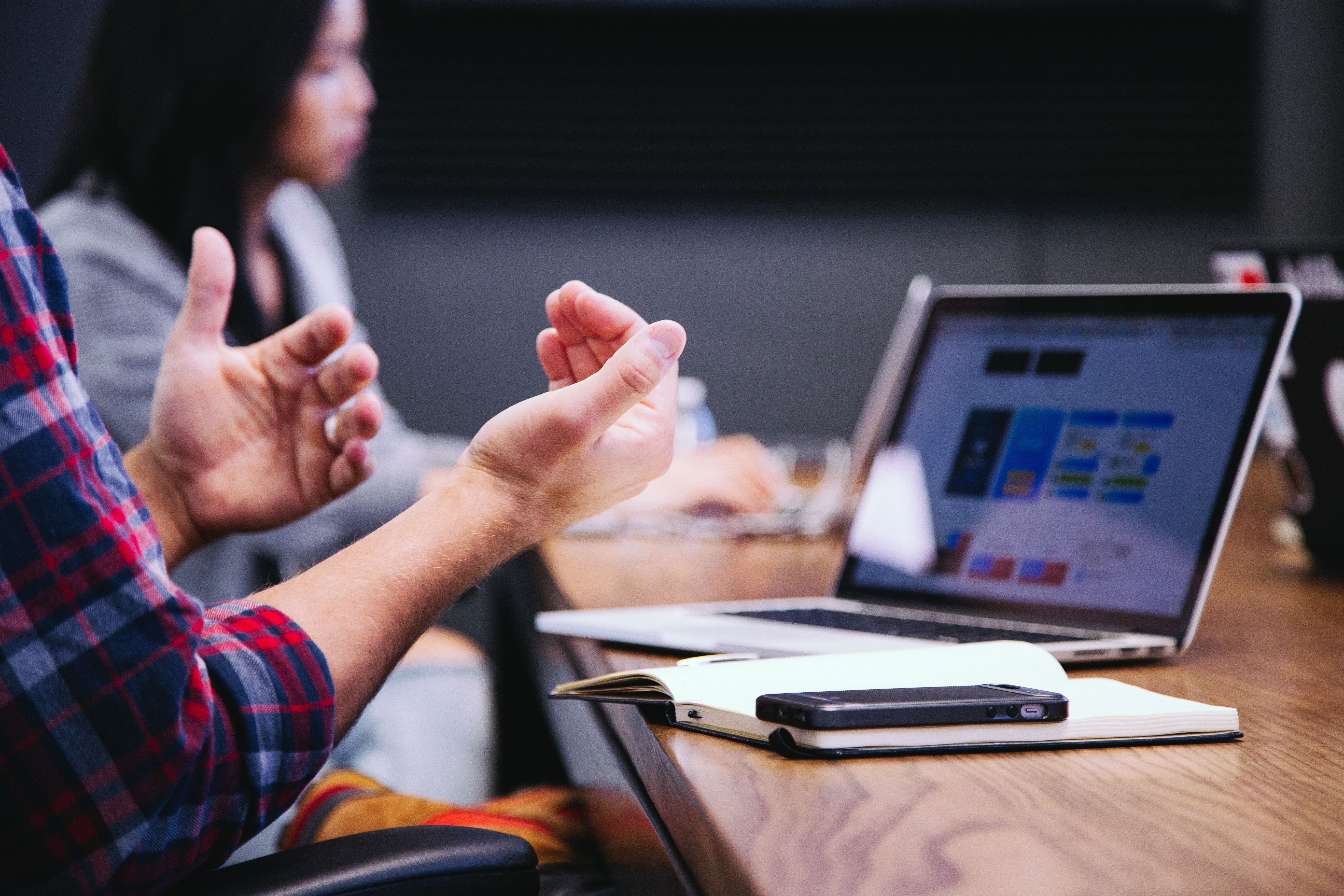 The information you have with you is quite a treasure trove. Yes, we are talking about your existing content performance report. A one detailed look at it can effectively tell you how your existing content is performing. If any of them are already making it big, all you have to do is replicate it in your other articles.
Also, there could be articles which haven't fired up yet, so here we have to analyse what went missing and how it can improve. Maybe add more images, or need to be beefed up with some more information.
Spend more thoughts on the Headline
Actually, the headline is what is going to the grab the attention of your readers at the first place. Your article will be placed along with several others when the search engine returns answer to the reader's query. From this list the reader is going to pick the one which appeals him to the most. So, the headline is going to do the job here.
There are few proven formats for catchy headlines. Some can be a bit controversial like click-bait ones, but others with numbers in the form of list have proven to be successful more often. For instance, this piece of article where we have used a number in "7 Copy writing Tips for 2021"
The Simpler, the Better
If your article is going to make the reader scratch his head and grab a dictionary to understand it, it is not going to sit well with most of your readers. They want to read something that has been written clearly and in an easy-to-understand language. Most people find technical jargon boring, and quite tedious to go through. So, it is better to write your piece in a simple language which can be understood by all, unless you are writing piece specifically for a class of technical people or academicians.
Write with keeping SEO in mind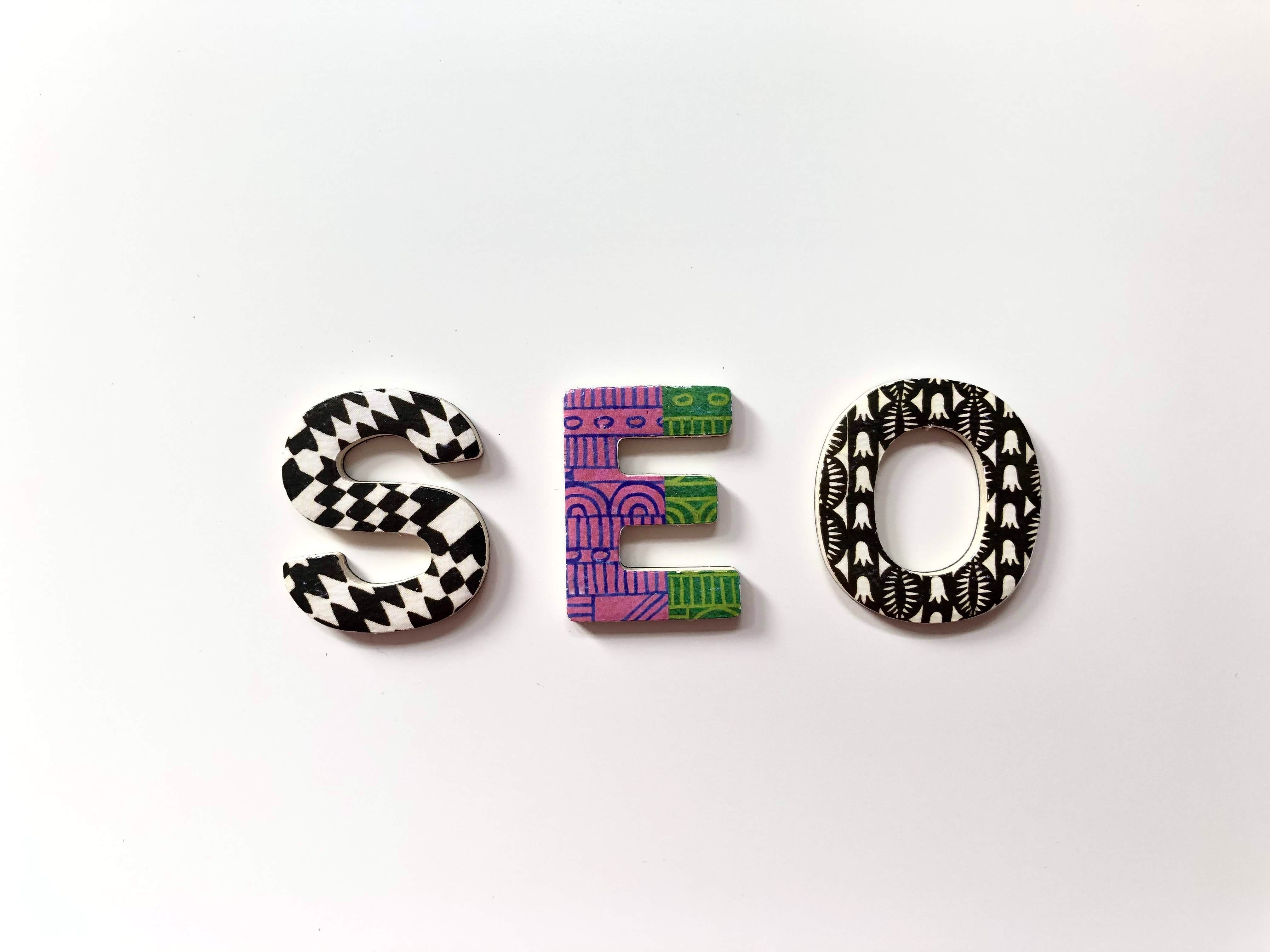 While you are writing for your readers, you are also writing for the Search Engines who need to understand your content and place it before the readers when asked for. Hence it is very important to include keywords in your article which are known to be used to users. Experts believe that a keyword density of 1% is advisable, which means using 10 keywords with high searches per every 1000 words written.
Similarly, there are several other points to be kept in mind in order to optimize your article such as Including H1 and H2, dividing the content in the form of bulleted lists, writing alt tags for the images, writing the meta data, etc.
Maintain a Regularity
Readers love to frequent those blogs or websites which are updated and supplemented with fresh articles. It means that if you publish interesting and relevant content at a regular interval, not only the readers get used to of visiting your website. Google also rewards the efforts by pushing your content up on the ranking list.
In order to get most of your content strategy, these are some of the points that can help you snatch the game in 2021. More traffic means more visitors, which in return means more chances of conversion for your business.