The pandemic has proved one thing for sure, that 'inaction is still and action' and businesses that grasped the real meaning of the concept have been able to keep the wheels of 'business continuity' turning. In course of the journey to re-innovate, 'virtualization' has been the vehicle that transported a lot of these businesses to a place which is full of promises. It not only enabled them to re-innovate but also to redefine their marketing efforts completely.
Here are 5 industries that are embarking on this exciting virtual journey and re-innovating in the space
1. IT & ITES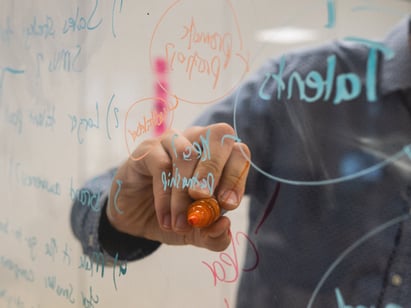 The IT & ITES industry has been the torchbearer in exploring the impact of virtual engagements. Being the backbone of a digital first economy, the industry has leveraged virtual platforms to host various customer and partner-centric engagements that either created a road-map to solve existing problems or introduced innovative solutions to the market. In the wake of extensive remote working conditions, a lot of IT companies used virtual platforms to give a shape to their go to market strategies in the space of advanced collaboration solutions.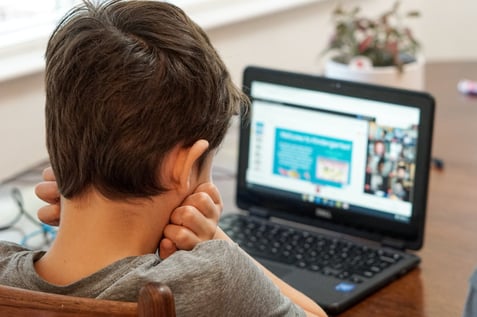 Education
Education as an industry is trying new things since the onset of lock-down and a lot of interesting things are being done on the virtual event platforms itself. After online classes became the new normal, educational establishments realized that a mere web-based interface is not enough to engage with the students, especially those in the age-group of 5-12 years. They needed something more immersive in the long-run so that the students don't lose interest and feel involved. Virtual platforms literally transformed education in the online space as it created a new reality which is immersive with lots of exciting possibilities.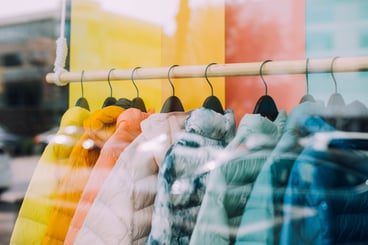 3.Retail


The virtual journey for the retail industry is an exciting one since they are already in a position where they can en-cash on the matured online shopping trends. Virtual platform helped them to take the game to a new level where they can add more immersive experience and realism to the entire digital shopping experience. So, it helped a lot of players to re-think their e-commerce game and create virtual malls and stores where people can enter, see a product in 3D and feel the tangible aspects in a virtual environment and make the final decision to buy.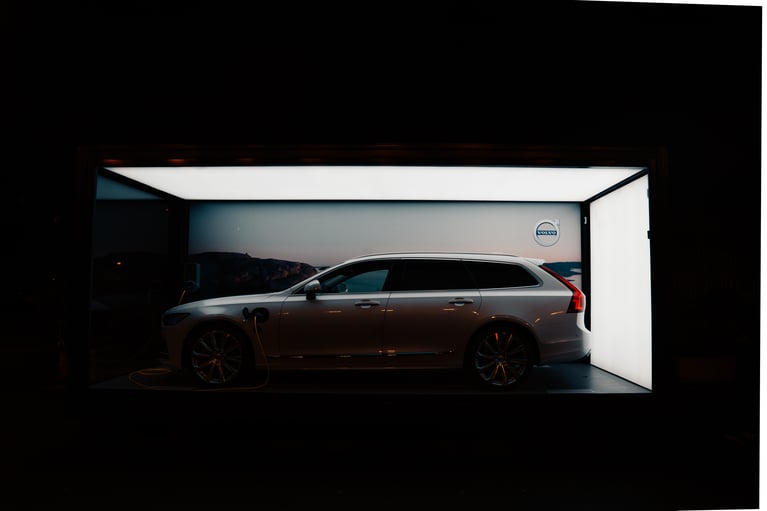 Automobile
Though the automobile sectors have leveraged the virtual platforms to a certain extent and have only used them for launching few new car models, they are working on to explore more. A lot of global automobile players are now envisioning the possibility of virtual showrooms where customers can walk-in, experience the features of a car with absolute fluidity and can also test-drive a car in 3D realism. They are working on to make the experience as real as possible, so that a customer will be compelled to make a purchase without even visiting the physical showroom.
Organizers of Social & cultural events
India is a land of festivals and these cultural festivals are always the biggest crowd pullers. After the strict lock-down rules, organizers of various cultural events have switched to virtual celebrations and it did wonders for everyone. This year hosted some of the biggest 'Virtual Garba' on the eve of Navaratri 2020, followed by various virtual celebrations across India like 'Virtual Ram Leela' and 'Virtual Durga Puja'. After a considerable positive response from a large number of global audiences who participated in these virtual events, organizers are geared up to up their game for upcoming occasions like the Christmas and New Year's Eve.
This is just a glimpse of the key industries who are extensively exploring the benefits of virtual platforms. But the list is actually exhaustive as the concept of 'virtualization' is gaining steady momentum, irrespective of industries.
If you want to get a first-hand experience of how the virtual world looks like, you can book a demo here.