You might have noticed that everyone wants to go LIVE with their content more than anything else. From, celebrities to influencers and from marketers to advertisers, LIVE streaming has emerged as a key component of any communication mix. When it comes to virtual events, Live streaming not only adds human touch to any engagement, but also increases participation and adds real-time value.
What you need to know about LIVE streaming in the first place?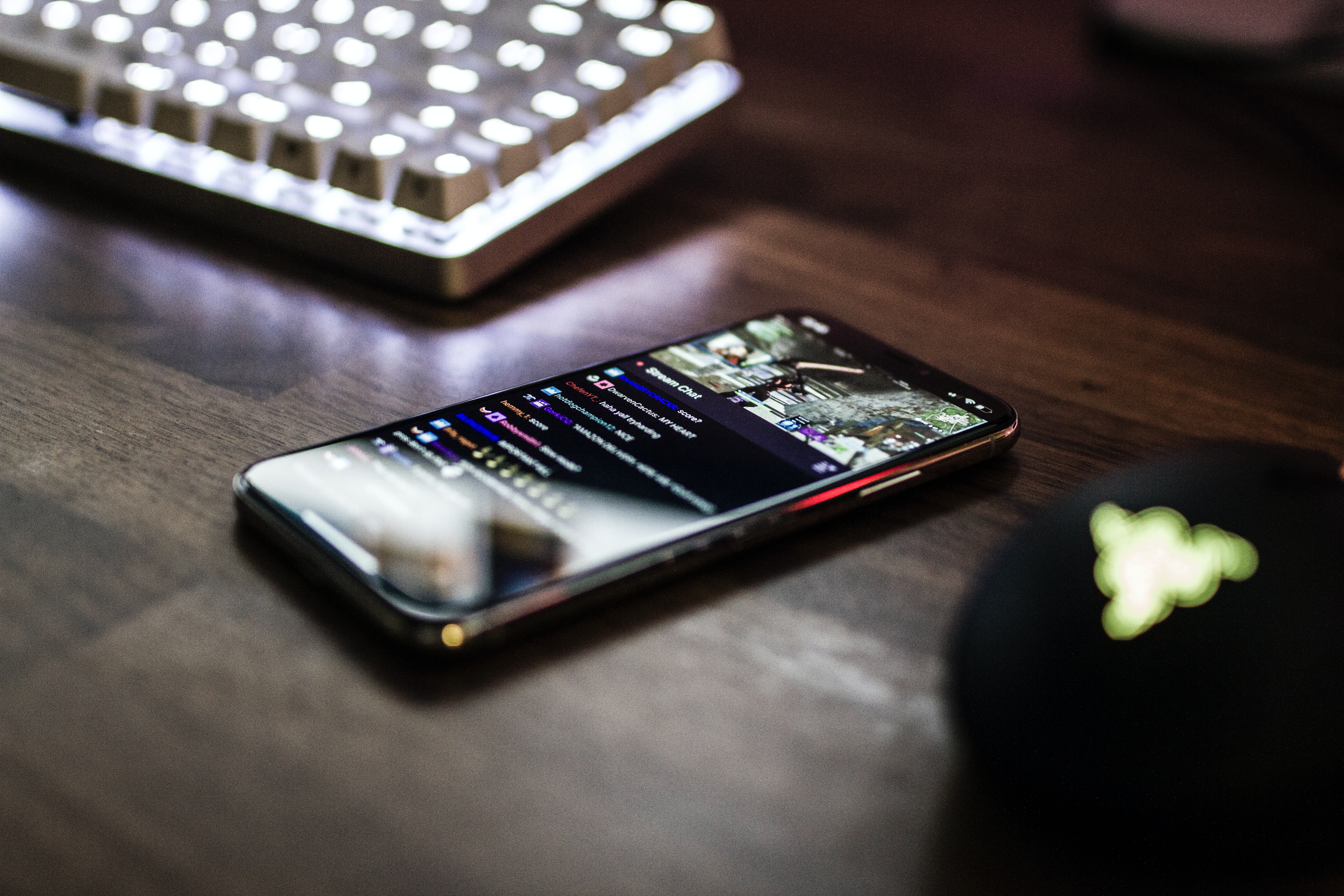 A global tech giant estimated that by 2022, 87% of all internet traffic will be video. A report further reinstated that brands will spend more than $100 billion on creating and promoting video content. This gives a clear picture of the future lying ahead and how as a brand or a business you can amplify your entire outreach game with LIVE elements. Channels like Twitter, Facebook, Instagram, and LinkedIn have integrated live video in their platforms and they can not only enhance the engagement quotient but will help you to redirect authentic traffic to your websites.
Getting Started with Facebook LIVE
If you are still contemplating the idea of going LIVE, you can get started with the extremely user-friendly LIVE streaming features of Facebook for your next virtual event. The success of any virtual event depends primarily on the number of audiences you engage with and deliver content which is relevant to them. Facebook can be leveraged in this regard since a lot of viewers are already there on the platform. Though there is a limit of 8 hours continuous LIVE, Facebook lets you do instant LIVE as well as schedule streaming. But you should also take a note of the fact that Facebook has few limitations, so it is advisable to use it partly for your video strategy. To reap the full benefits, the best way to use Facebook for LIVE streaming is to combine it with dedicated Live video solutions like Vimeo. At the end of the day, you don't just want audience for your virtual event, but also want data that can be converted into sales. For this purpose, Vimeo can give you real returns. With Vimeo you can seamlessly stream a portion of your live event to Facebook, and then direct them back to your own properties. Equipped with lead capture tools like forms, you can turn your live event into a source of revenue for your business.
Instagram LIVE – The easiest way of getting noticed.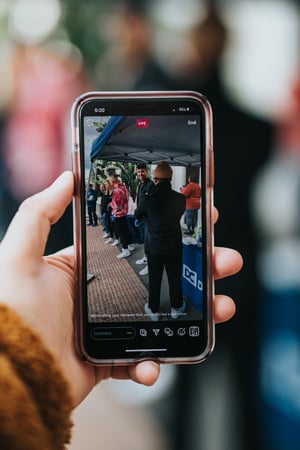 From a purely recreational platform, Instagram has emerged as one of the most powerful mediums as far as outreach is concerned. It is interesting to note that brands spend a lot of time on Instagram and meaningful collaborations with influencers happen here, more frequently than in any other platform. It is pretty easy to go live on Instagram with your content. Firstly, create an Instagram page for your virtual event. Most of the virtual event platforms have integrated feature so all you have to do is to tap on the camera icon on the top left corner and swipe right to add the content on your story. You can then choose "live" from the bottom menu, then tap "Go Live" to begin the LIVE streaming of your virtual event. You can also measure the performance from the total number of viewers and active comments. It is advisable to share it on your story, but keep in mind that unless you save it to your highlights, it will disappear in 24 hours.
LinkedIn LIVE -Make the Best use of Your Professional Network
If you have an official LinkedIn page for your business which has the LIVE feature enabled, you can easily leverage the platform to stream your virtual event. The only limitation is that you can go live for 4 hours and you won't be able to schedule your streaming. But it will do wonders for events which have specific agendas with a duration of 2-3 hours. Product launches, partner meets, conferences are ideal for LinkedIn Live streaming. Please note that to get access to this feature you have to apply to become a LinkedIn Live broadcaster by completing an application. On approval you can start your LIVE streaming journey with LinkedIn.
Apart from these 3 main channels, you can also go live with Twitter and host of other platforms, but we suggest you try out these channels first to get a taste of how live stream works. Start with something small and see how LIVE streaming can make a visible difference to your entire out-reach and engagement game.