Whether I should do an influencer campaign or not? Today, this burning question is being asked by almost every marketer. In a digital landscape where marketing is largely driven by creator-led content, influencer campaign is certainly the sweetest share of the pie which every brand wants to taste. But in a world full of options, is it just the reach of an influencer matters? Is it how relevant is the product with the influencers' brand persona? Or something more?
Let's find out so that you can be pretty sure that your influencer campaign is going to be a hit.
Authenticity & Relevance Go Hand in Hand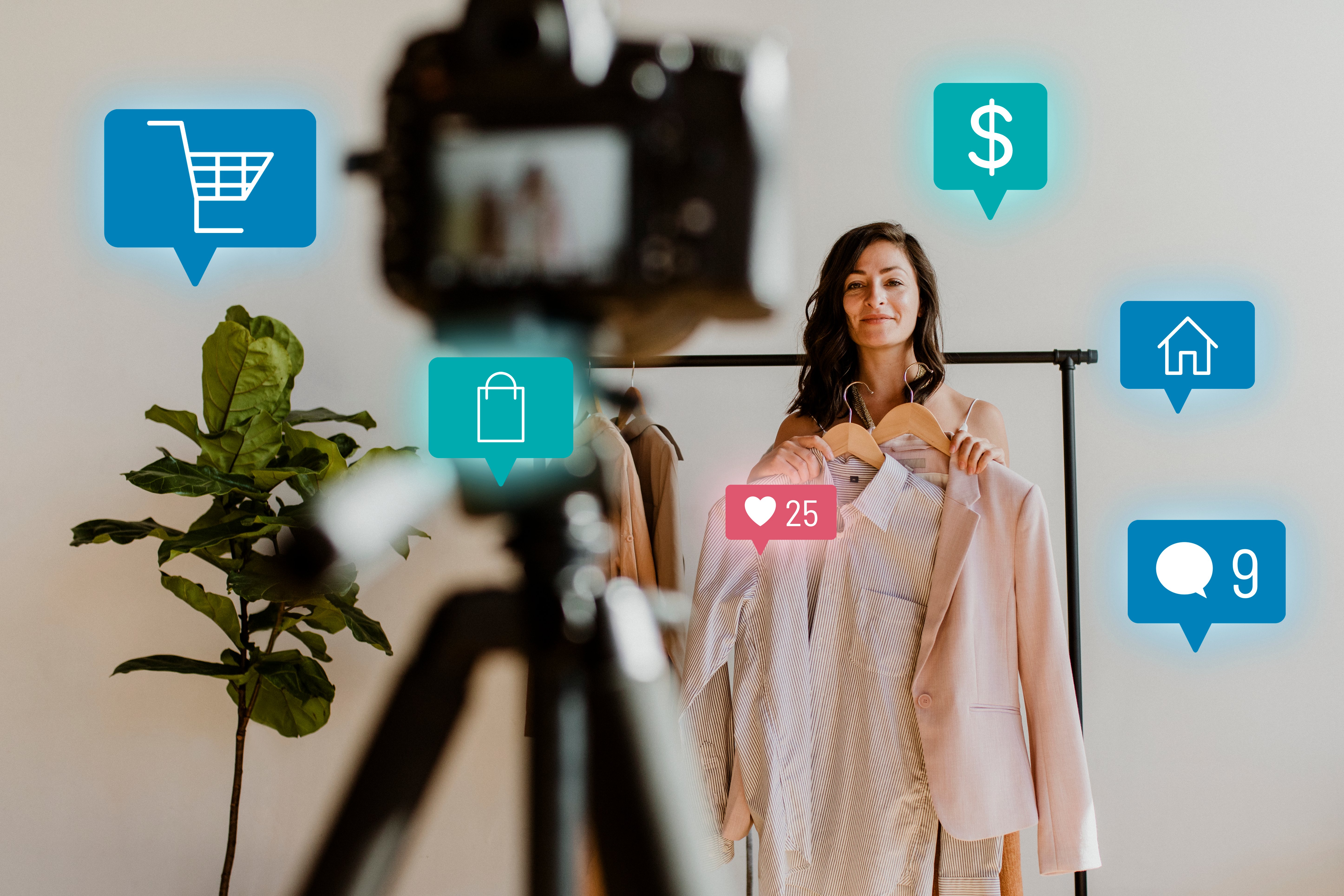 You have a great value proposition and authentic content, but you have to be relevant at the same time to make an influencer campaign successful. While planning a stellar influencer campaign you have to take into account that It is not just about your audience, but also about its relevance to the influencer's brand. The campaign will only strike a chord if the creator has an authentic connect with the audience. If you, simple go by numbers of followers and popularity then its time to rethink your strategies. For-example, a stand-up comedian will work for a brand which is quirky, but if you are design agency then a popular Creative Director from the industry is your go to person.
Focus More on Engagement than Paid Advertisements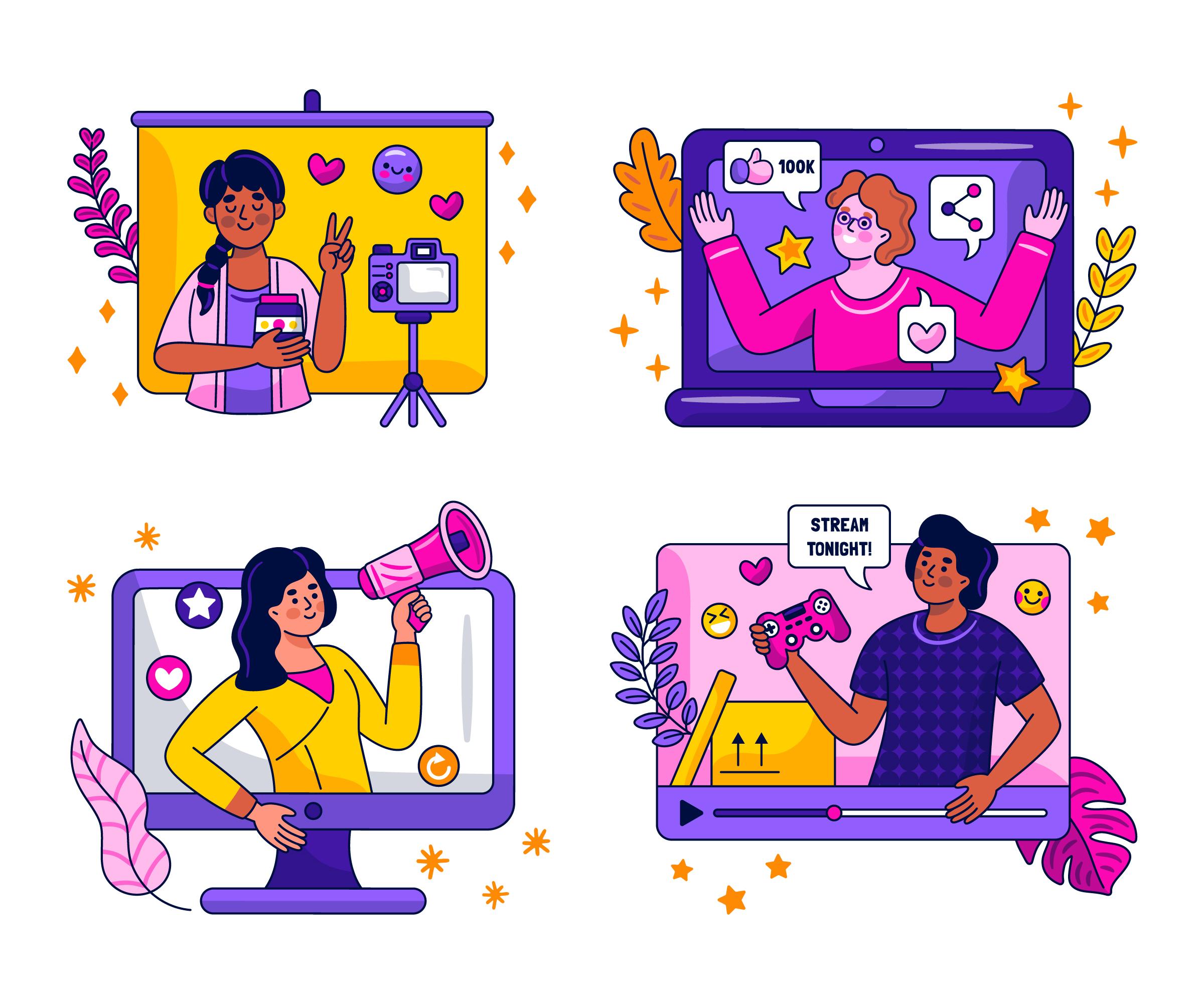 This is actually an extension of the first point. While creating authentic and relevant content your primary objective should be engagement. Your influencer campaign won't fly high if you focus more on advertising it. To be honest, people don't like to see ads anymore. You have to be invested to your brand's story and create engaging content that solves a specific problem or stirs a specific emotion. An engaging influencer campaign is the one which focus more on quality and value rather than quantity.
Mark Your Sponsored Influencer Campaign
When an influencer is creator is creating a branded content, the audience has the right to know whether that piece of content is branded or sponsored by a brand. This not only increases the credibility of the brand, but also increases the value and authenticity of the entire influencer campaign. You can do this by using hashtags such as #sponsoredcontent or #sponsoredad.
Establish a Long-term Connect with the Influencers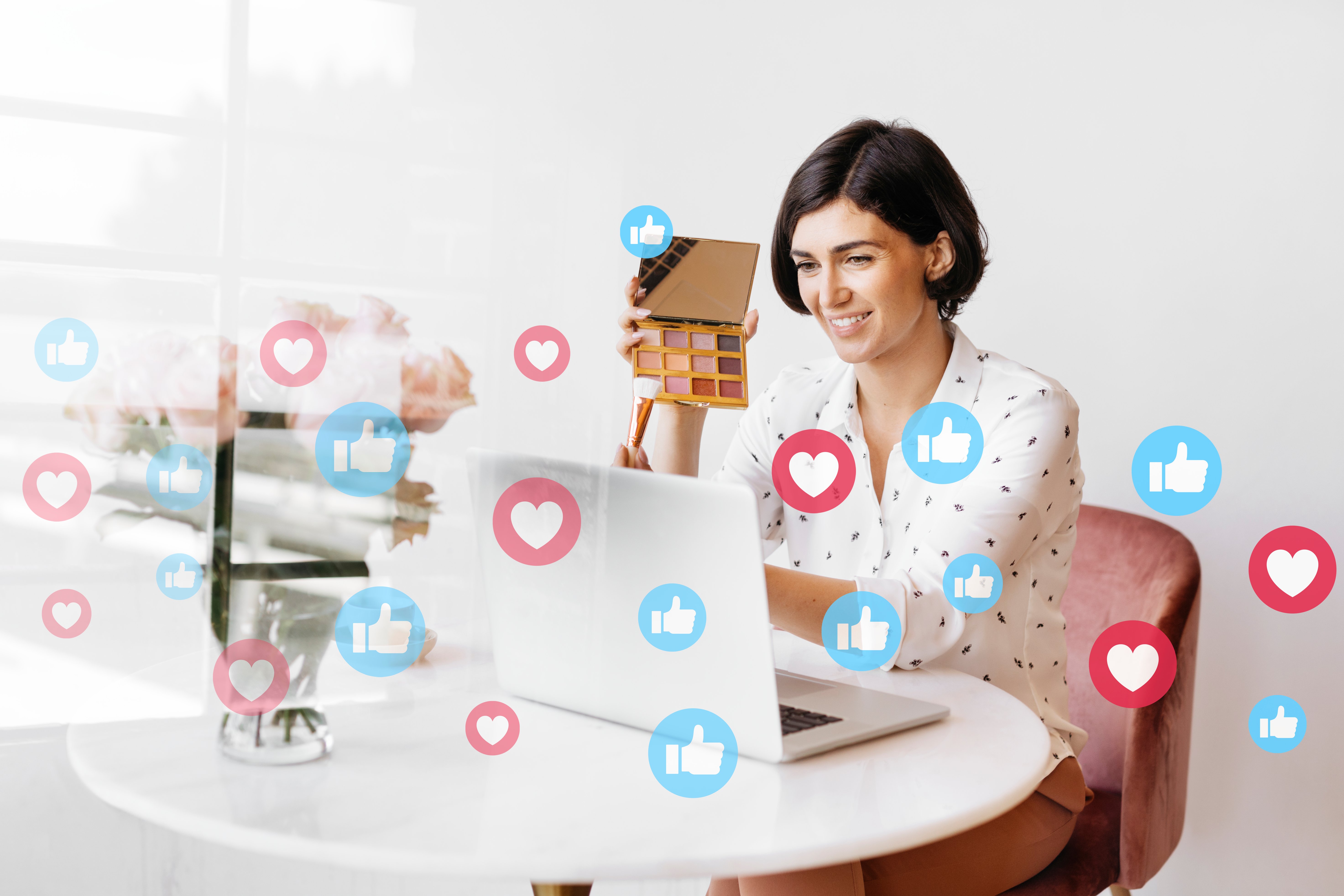 Whether you are engaging with a sports influencer, artist or an actor, the key to success lies in establishing a long-term connect with the influencer. If the influencer believes in your product and creates genuine interest among her/his audience, then the right thing is to go long term instead of doing one off projects. You might have seen how some brands become synonymous to an influencer and vice versa, such as Amitabh Bachchan for Polio Drive or Shahrukh Khan for Hyundai. The examples are countless.
Choose Quality over Quantity
While you do all the above things, it is also true that audience size remains a tempting affair in engaging with an influencer. When you see someone with a 500K followers on Instagram, you will definitely want to rope-in that person for your next influencer campaign. But you need to be mindful that today influencers can purchase audience and sometimes these are just inflated numbers, filled up with fake profiles. Before you engage with an influencer, see the quality of content and make your move accordingly
Offer Something They Can't Refuse
The best part of influencer marketing is that it is not solely based on hefty monetary transactions. If you are on a budget, you can still run some really successful influencer campaigns. You have to identify what that particular influencer wants. Sometimes a good influencer will be ready to do a collaboration or a barter. It all depends on how you want to tell your brand's story. For example, if you a food brand, you will find many renowned food influencers and bloggers who will create engaging content in exchange of your products. All they want is to try your products and create honest and authentic content based on their experiences. People always want to be associated with this kind of content.
Start with Micro-Influencers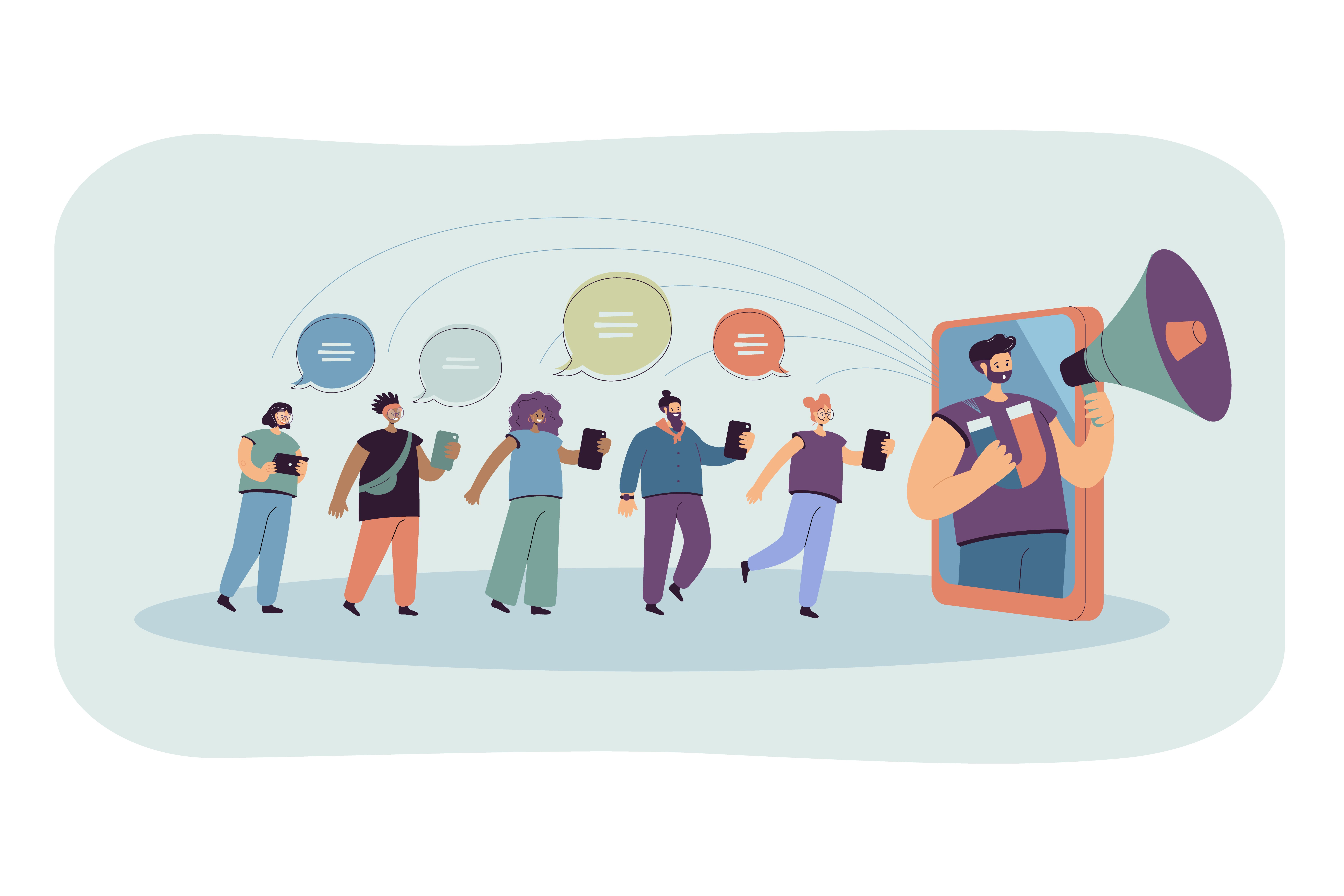 Last but not the least, it is always good to take small calculated steps. If you are new to the concept of influencer campaign and planning to give it a shot, then start engaging with the micro-influencers. This will help you to establish your identity in smaller communities which is otherwise difficult through big well-spent campaigns. Moreover, micro-influencers will be committed to your brand and will give their 100 percent as this is an equally opportunity for them and this will start turning the wheels of influencer campaign in action.
So, are you going to take the first step? Let us know and we will be back with making it even better. Till then, Subscribe to our blog