One of the biggest challenges of every social media marketer is to predict the next big trend. The next big wave which is going to sweep the entire world of digital marketing off its feet. In the past couple of months, we have already witnessed some major updates rolled out by most of the major players, including Instagram.
Since the beginning of the 2020, Instagram introduced several updates which got its over 1 billion active users hooked. 2021 is no exception either. As we are half way through the year, Instagram has brought about several newer updates, beneficial to both content creators and social media marketers.
Let's browse through some of the top Instagram trends to look out when planning your social media marketing strategy for 2021.
Generating revenue through Instagram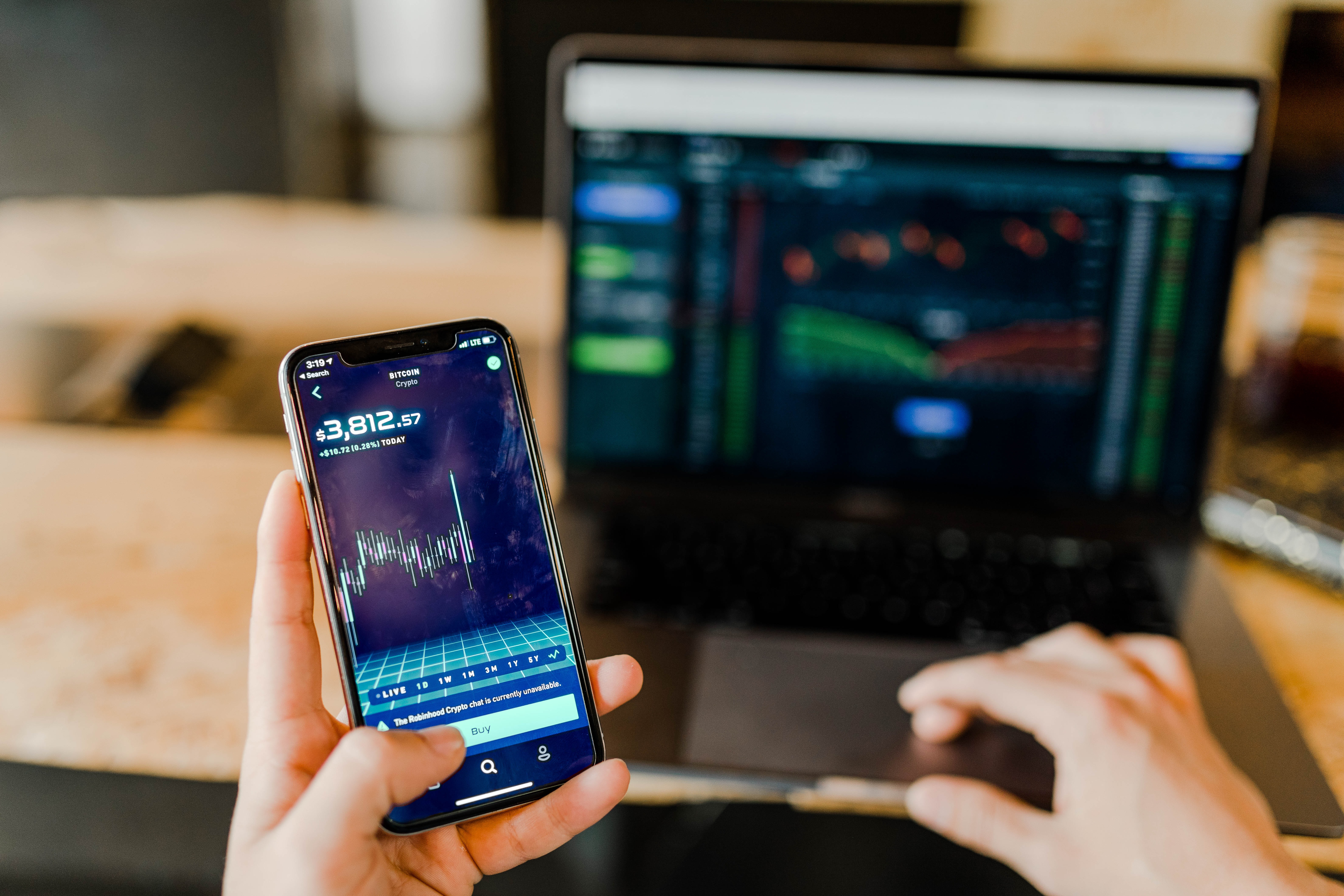 Now, make money by posting IGTV videos as Instagram has introduced video ads for IGTV. You can earn as much as 55% of the cut. Last year, Instagram Shop was introduced to most of the business accounts which helped them service their customers as they could save, purchase, and checkout in the app itself. They also introduced Badges where supporters of content creators could purchase special badges to support them.
Information driven Carousal Posts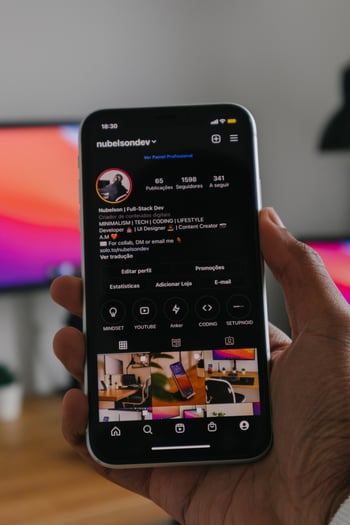 With up to 10 graphics that can go in one single post, this is an excellent tool to impart informational and educational post to your followers. Carousal posts have been helpful in engaging the readers and instilling confidence in them about your knowledge of the topic. As more people find it useful, they tend to spend more time reading your post and saving it which boosts the reach of your profile.
Summarize through Instagram Guides
Instagram Guides is an excellent way of collating together information in the form of Products, Places or Posts pertaining to one particular topic at one place. In addition to this, there is an introductory section to each Guide where you can share a couple of opening lines explaining the purpose and intent behind the Guide topic.
Play it up with Instagram Reels
Heavily inspired by TikTok, Instagram introduced its Reel feature last year where creators could share short videos to engage with their followers. It quickly found it popularity among the younger segment users of the platform as one could join together various smaller video clips into one and pair it with music of choice.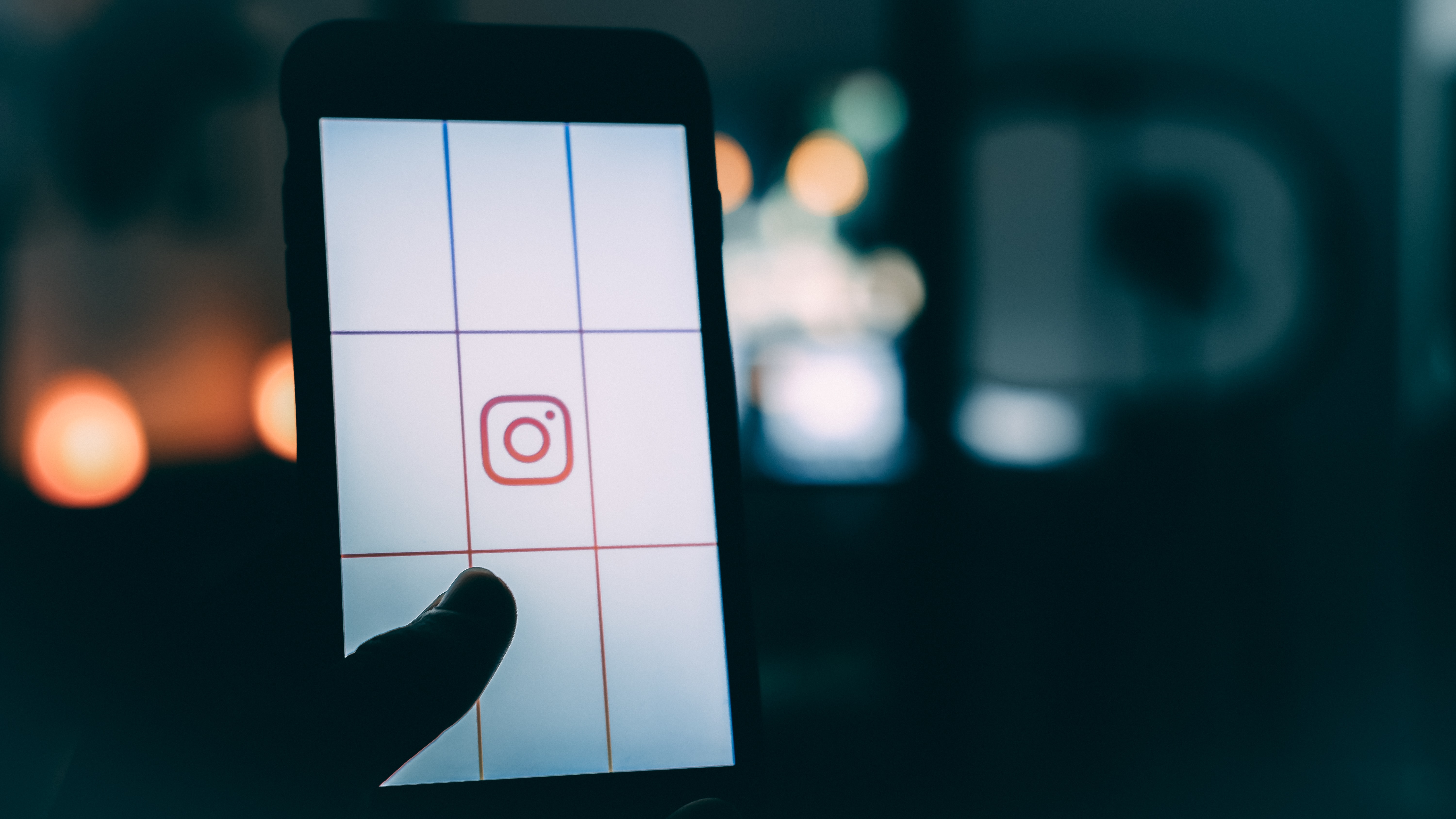 Level up your game with Instagram Challenges
The year 2020 saw a burst of challenges floating around this platform. It brought together millions of creators who created some amazing content within the set guidelines of each of such challenges. They would usually come up with a common hashtag which bound the participants of the particular challenge or contest together.
Instagram Story Stickers
With the pandemic hitting hard some of the smaller businesses, Instagram introduced several new stickers to support them in these tough times. Now, using these stickers, restaurants and cloud kitchens could promote their online order menus to their customers. Some of the stickers came with a call to action to donate to NGOs working towards raising funds for a good cause. These stickers could also be used to promote smaller businesses by driving traffic towards their handle, and subsequently towards their online shop or web-store through the link in bio.
Be realistic and casual to connect more.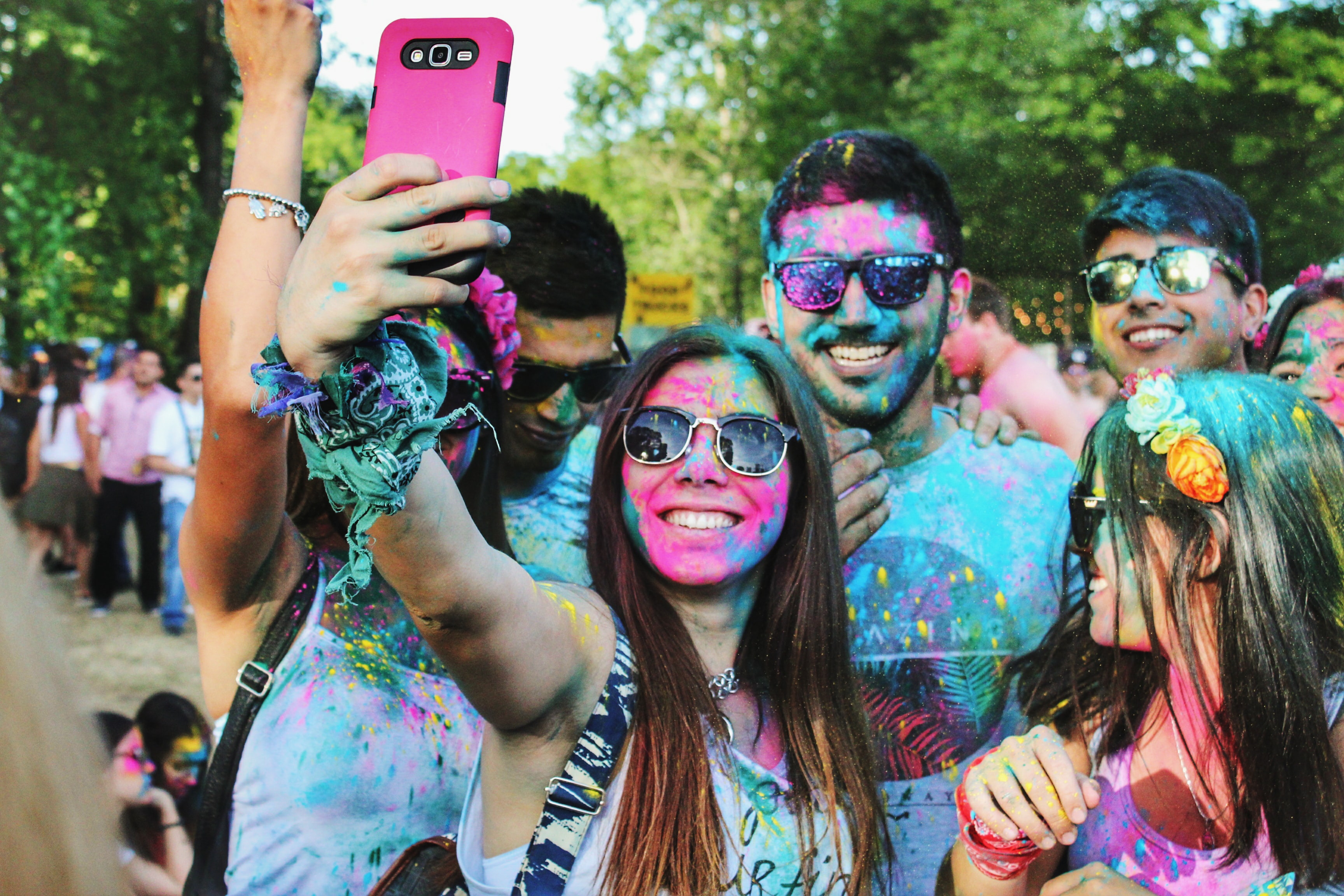 2020 was tough and 2021 isn't proving any better, so people are looking for a release here. So, the best way to connect with them is to present the natural and realistic self which they can relate to. Be causal about the way you approach your content planning. Include more memes and don't be afraid to post the imperfect clicks. Life isn't always picture perfect!
If there is one thing that can be learnt from past couple of months, then that is, life is seldom predictable. So, go with the flow. Be prepared to jump on to the latest trend wagon. Sometime it may click but sometime it may bomb. But overall, it can be a fun experience.