With voice activated devices gaining a prominent rise among a sizable portion of the population, voice-based search is already showing a promising future. Many consumers are relying on voice activated home assistants for their daily searches. Starting from inquiries on traffic pattern to placing grocery orders, home assistant devices like Google Home and Amazon's Echo have already gained a placeholder position in many households.
As a result, several businesses have found themselves in a position to start pondering over their voice search strategy as an integral part of their digital marketing plans. If you are still on the fence wondering if this is worth your time or efforts, here are few points which will help you decide your next step.
Redefining SEO with voice search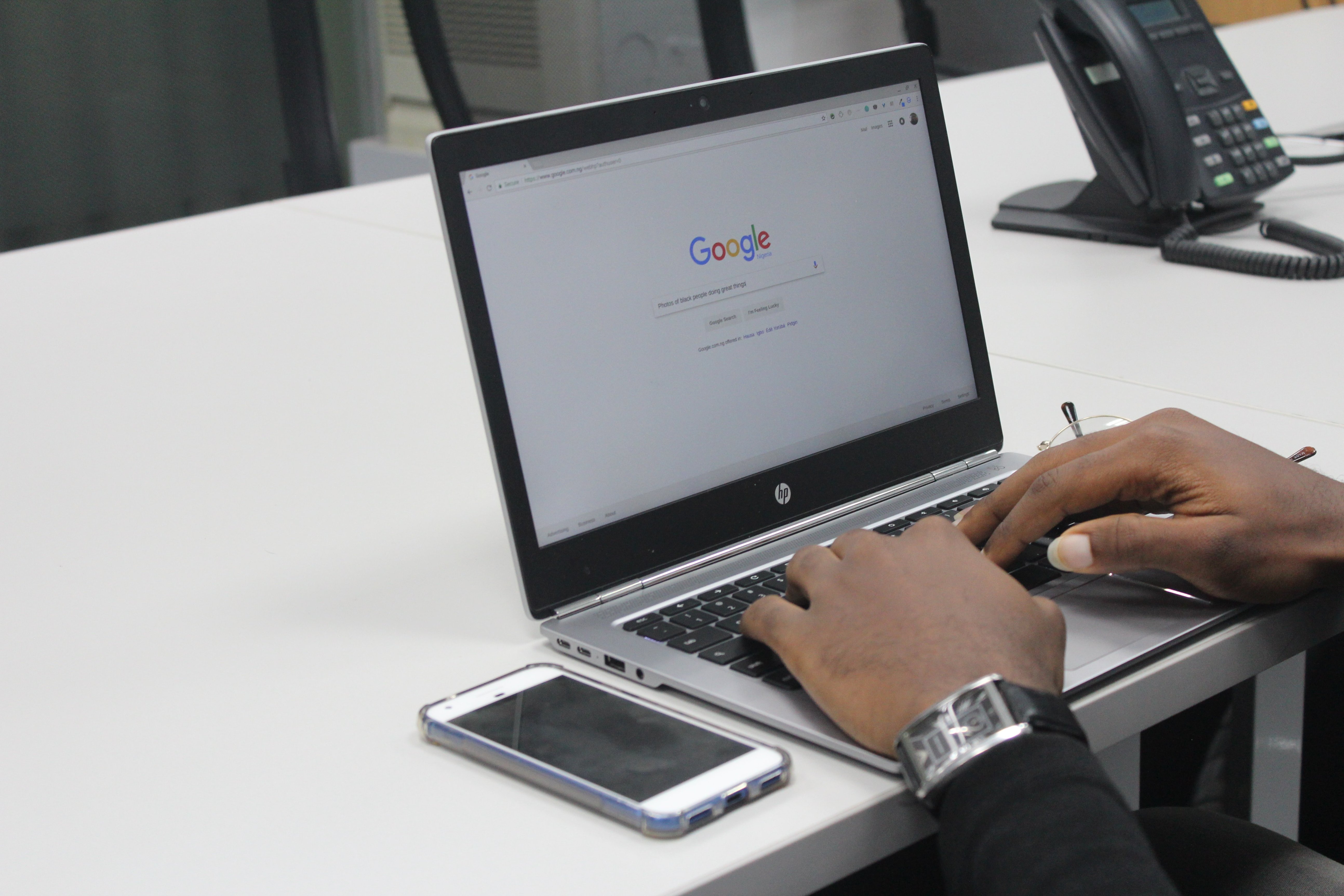 Today most people have their smartphones enabled with the option to conduct voice activated searches. Hence there has been a rise in voice-based searches which are quite different than text-based searches. Voice based searches are often seen to be in the form of questions, which include more than 3-4 words.
To get suggested to their consumers, businesses now have all the more reasons to incorporate the SEO best practices in their digital campaigns.
Gaining traffic through voice search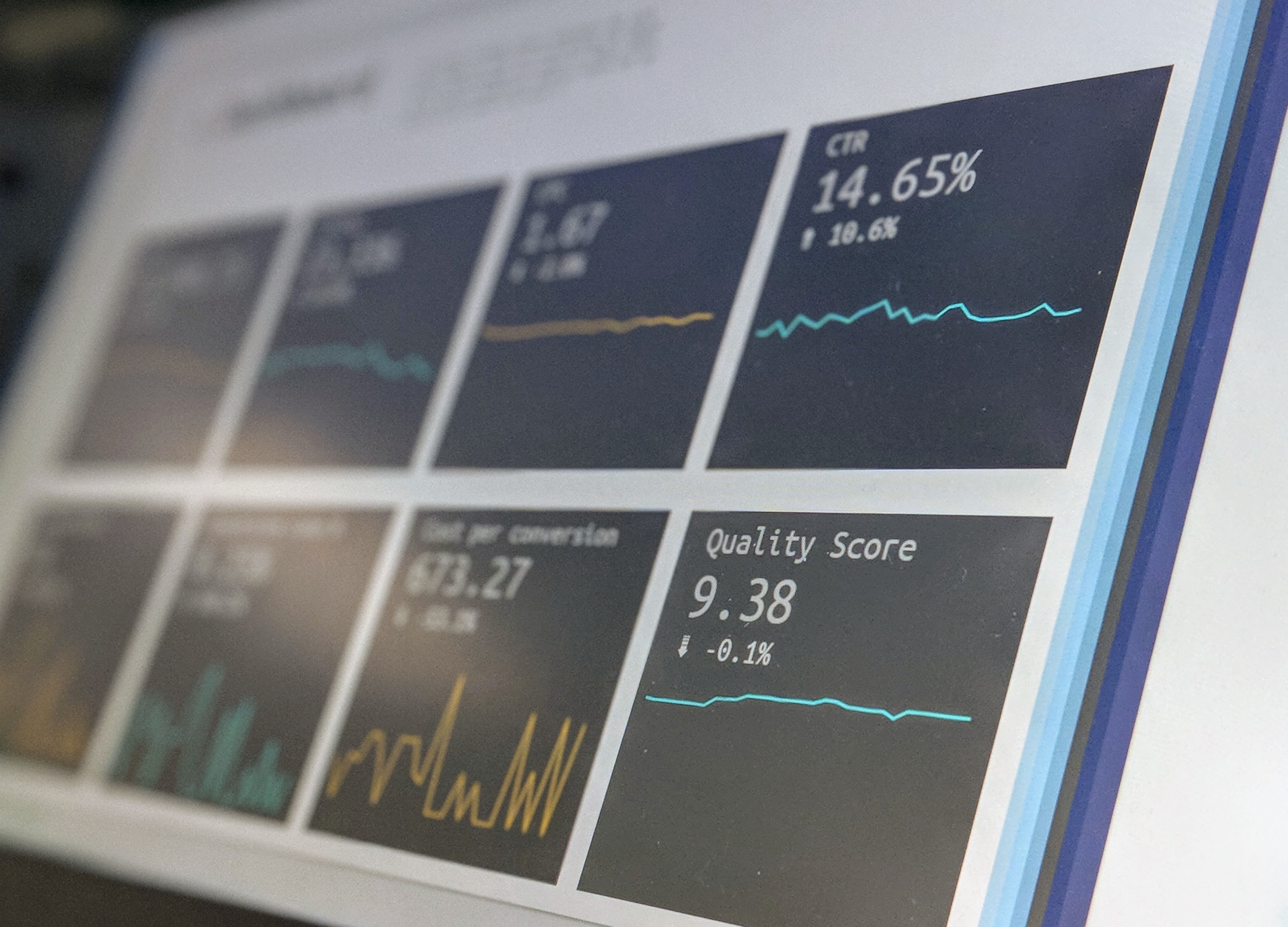 If your website is optimized for voice-based searches, there are high chances that queries would fetch answers from your website and hence lead people directly to your website.
Better customer services through voice-based technology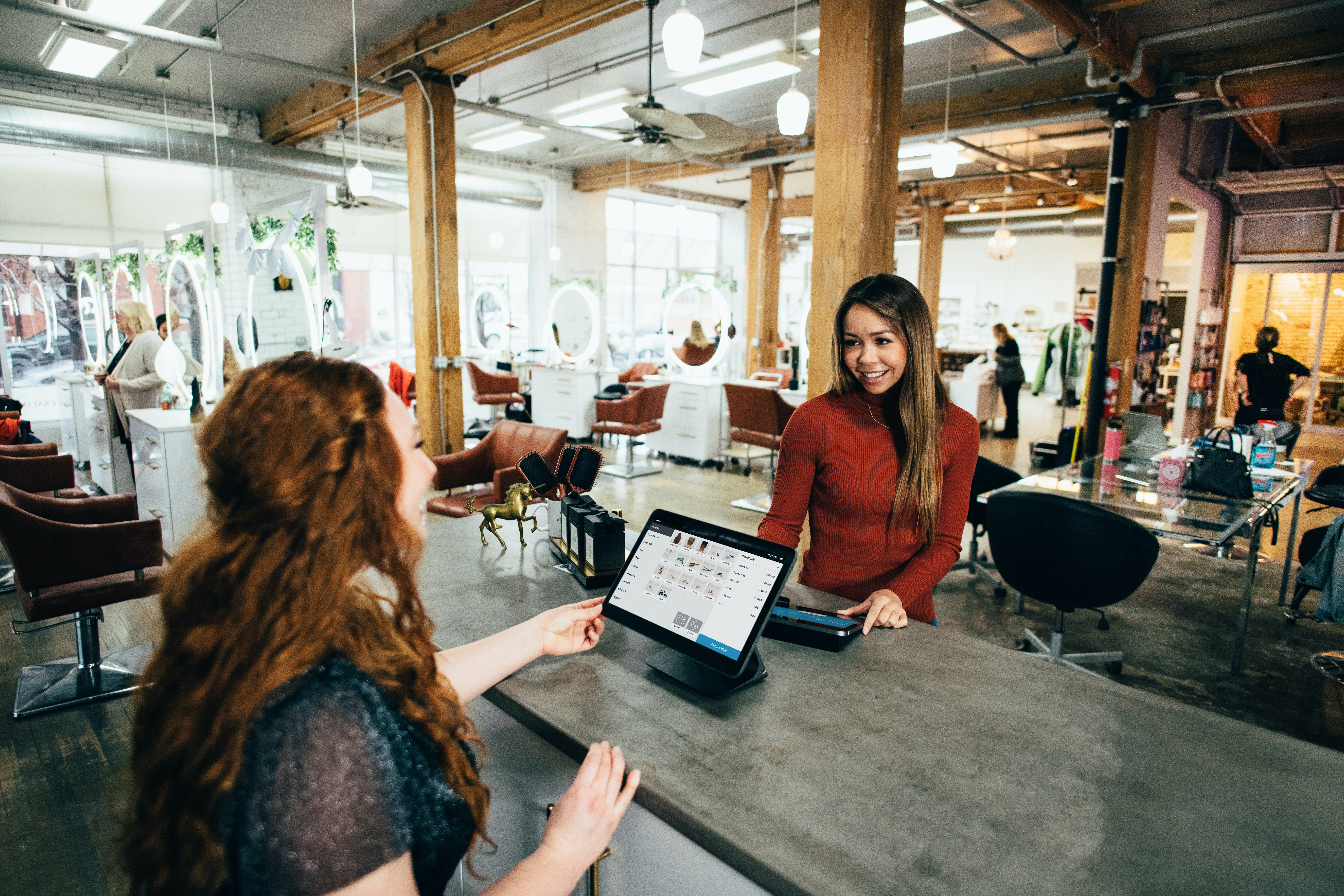 With people's lives getting busier these days, they want quick and efficient solutions to their queries. By adopting voice-based search technology, you would be in a better position to establish your brand dominance by servicing the queries of your consumers in the most effective way.
Gain an edge over your competitors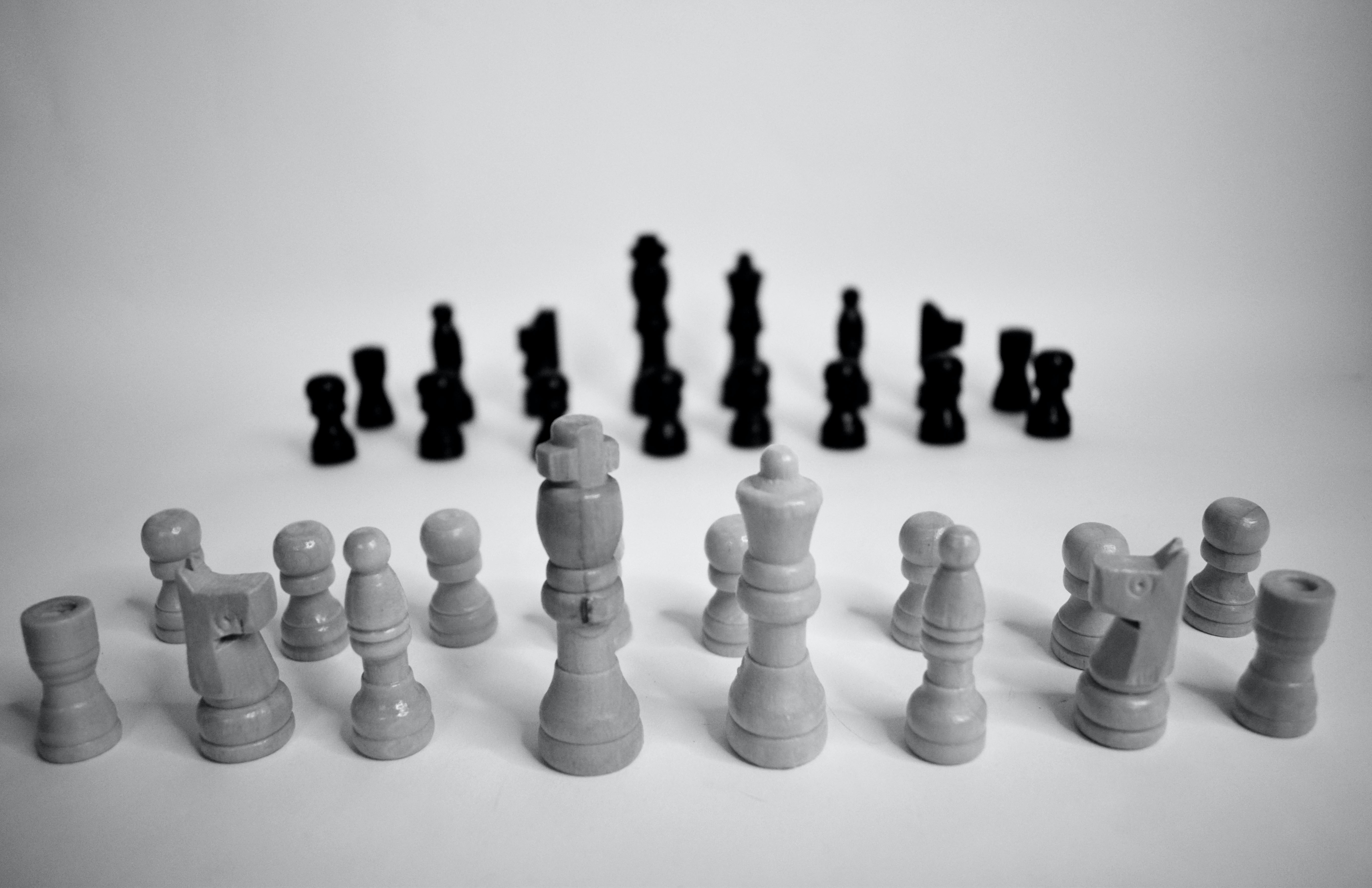 Through voice-activated searches, not only you service your prospective clients by suggesting your products but simultaneously root out your competition. You effectively gain an upper hand over your competitors who do not have a footing in the voice-activated search technology yet.
Ultimate brand building exercise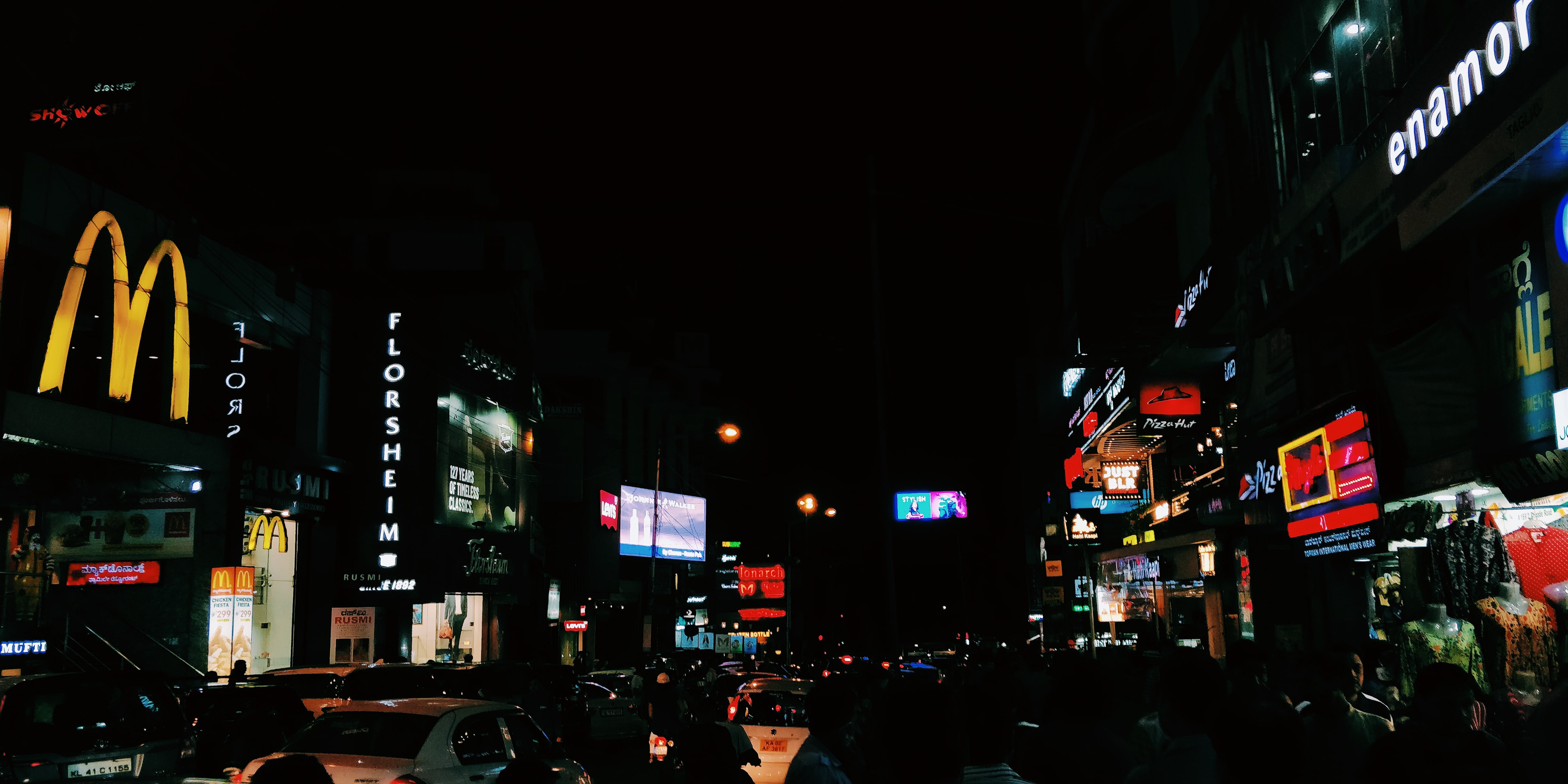 Those brands which have kept themselves updated with the latest technological developments have always found themselves at the helm of ground breaking success. Being ahead of your competitors often lend them a greater mileage in terms of overall marketing campaign success.
Although voice-based search technology is at a nascent stage, this is the right moment to jump on the wagon and get your digital marketing strategies aligned to this new-age search technology. As bigger companies like Nestle, Whirlpool, PayPal, Domino's have already felt the great potential in this, it is time for small to medium sized businesses to explore opportunities in voice-based search.